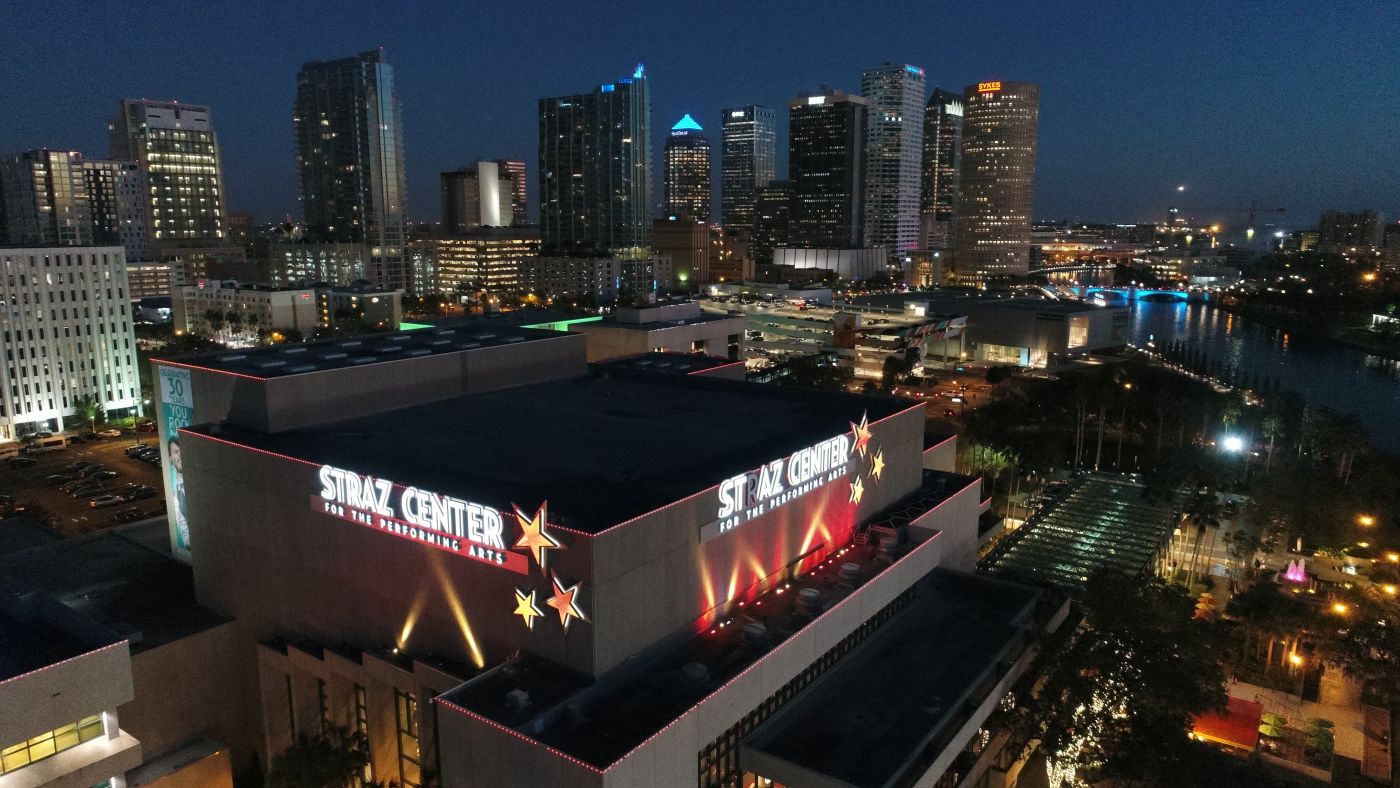 December 14, 2017 10:51 am
9 Comments
Aerial of Tampa at Dusk from Celebrations of Tampa Bay on Vimeo.
An aerial look at Downtown Tampa, Florida shot by Tampa Aerial Photographers Celebrations of Tampa Bay http://celebrationsoftampabay.com/. We show the Riverfront areas of downtown Tampa from Sunset to 30 minutes after sunset.
We feature the growing Tampa Riverwalk area which is really starting to light up. It extends 2.6 miles from the newly re-developed Tampa Heights area just north of I-275 to around the Amalie Arena. In the next 10 years the downtown area will continue to change with the Water Street Re-development that will absolutely mondernize and transform 50 acres of Channelside. The construction begun in 2017 and the first phase will be open in 2020.
For dinner cruises along this beautiful waterfront area check out Yacht Starship that has a fleet of 3 ships in Tampa, 1 ship in Clearwater Beach http://www.yachtstarship.com/. The new Pirate Water Taxi, is a great way to move around the Riverfront Area http://www.piratewatertaxi.com/
If visiting Tampa and looking for lodging check out the 4 popular hotels we feature in this video. The Sheraton Riverwalk http://www.sheratontampariverwalk.com/ & the Marriott Waterside http://www.marriott.com/hotels/travel/tpamc-tampa-marriott-waterside-hotel-and-marina/?scid=bb1a189a-fec3-4d19-a255-54ba596febe2 are right on the Riverwalk. The Westin Harbour Island next to the Popular Jackson's Bistro with outdoor seating right on the water. The Embassy Suites Convention Center, closest to Amalie Arena, with a skywalk to the Convention Center. http://embassysuites3.hilton.com/en/hotels/florida/embassy-suites-by-hilton-tampa-downtown-convention-center-TPAESES/index.html.
Tampa was originally founded at Fot Brook in 1824, 3 years after the United States purchased Florida from Spain. It was incorporated in 1855 as Tampa. It was the construction of the Railroad that developing Cigar & Phosphate industries and its location of sitting on the Bay that allowed the Tampa Bay Area to grow and is now the 2nd largest metro area in Florida.
All the footage in this video was shot from sunset to within 30 minites after sunset. We shot mostly over water and parking areas and took pre-cautions not to fly over people. We also used anti-colision lights of 1500 lumens on the drone.
Stock video and photos are available from this video. See https://tampaaerialmedia.com/ or email info@TampaAerialMedia.com
For aerial videos from around the world see http://travelwithdrone.com
Categorized in: Uncategorized
This post was written by Randy Markham