Stock Footage from Tampa Bay across the USA
Travel Promos of your Region, City, or Venue
This Months Feature Equipment That We Use
.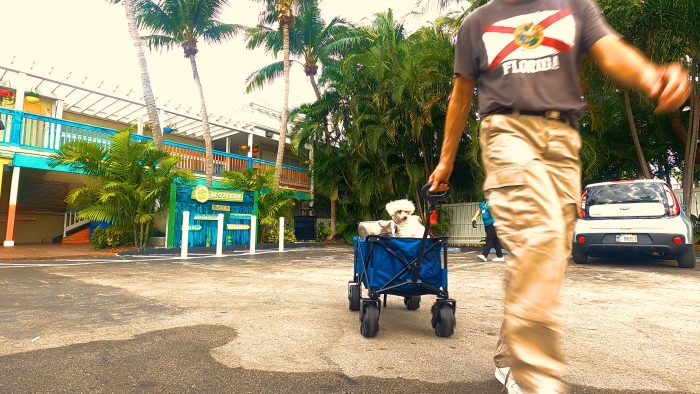 We only promote items that we personally use.  This cart has been extremely useful for us as we travel, moving our equipment, stuff, and dog from hotel to hotel.  It is durable and big wheels for the beach.  There are cheaper carts, but they are not durable like this one, so you will save money in the long run, plus by using this link, it helps us to pay for our videos.
Our name is Tampa Aerial Media, however we provide Stock Footage from Seattle to the Florida Keys and from the Golden Gate Bridge to the Skyway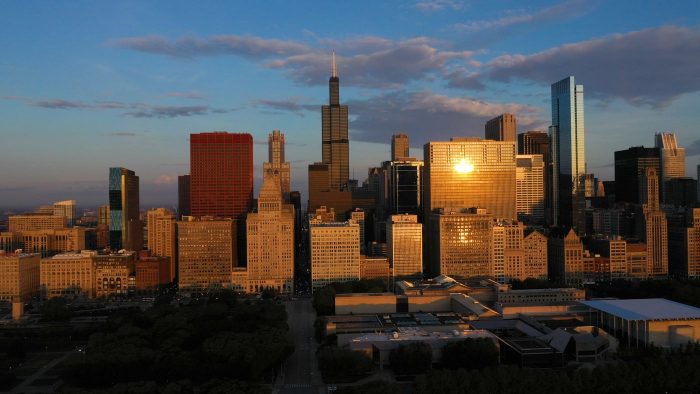 Bridge.   We are also an exclusive shooter for Pond5, one the nations largest providers for Stock Footage.  Most of our videos are available for licensing for $175.   You can make the payment here and we send you the mp4 4k file usually within 2 hours.  Our aerial videographers in Tampa are FAA certified, providing Cinema-Grade Aerial Videos for Real Estate, Promotions, and Events.  All 4 of our pilots have graduated from a UAS Safety Course at St Petersburg Junior College.  The advantage with us is, we can combine aerial video with very high-end ground level DSLR & hand-held stabilizers to create a cinematic style video.  We have worked full time for over 20 years in the Photography & Video field, therefore are very skilled in editing.  Unlike most aerial video companies,  this is our full-time business, and have a proven track record serving major corporations such as Lockheed Martin, YMCA, & AiN Group to name a few.  We recently provided footage for a Bud Light Commercial.  We have been featured in Tampa Bay Times, Clearwater Gazette, & the ABC news show "The List".

FtLauderdale 2021 from Celebrations of Tampa Bay on Vimeo.
Rates can vary depending various factors,  view our rates here.Our drones have been used in a variety of functions.  A aerial video of your real estate listing will easily pay for itself.  We can also provide a video walk-through with hand held stabilize that will allow you to practically do a "open-house" without taking up any of your time.  In todays market, customer desire to do as much shopping online as they can and therefore your property will have an advantage.   See our aerial videos of weddings used with or without ground level cameras.  We also provide our drones for electrical & cell tower inspections providing a safe alternative for tower maintenance.  Our aerial videographers in Tampa would be happy to serve you.  Contact us below with any questions, or email is at info@TampaAerialMedia.com.  We always respond very quickly.