It seems today we want things just to our liking and this often means customization and putting out thoughts onto paper or into the real world. The sudden increase in customization needs has led to the increase in new home construction around the country. You can see more and more small communities and gated communities popping up around now a days and might be wondering why this is?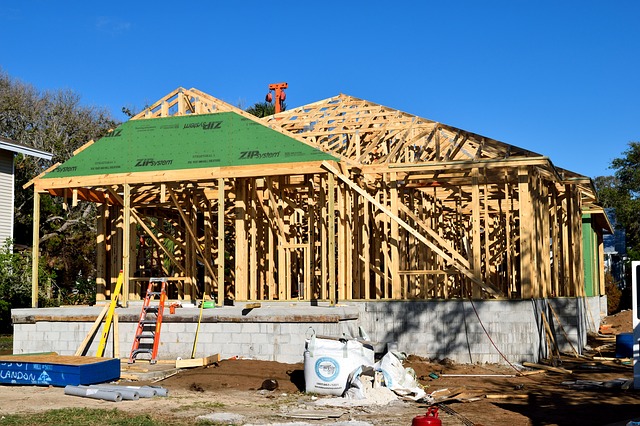 Well, to be honest people don't want to live somewhere that someone else created or built, because then there are things and certain aspects of that home that will need changed to fit the new owners personal preferences so if you think about it the costs of renovations compared to the cost of building a new home you could say they are pretty comparable in cost. Not to mention most times purchasing a plot of land can be much cheaper than purchasing a home.
When you decide to build your home you first need to decide on the details about your home and the best way to plan your home is get with a new home contractor and talk out your plans, get them to draw your ideas on paper to see how your house will look. Sometimes the way your mind builds a home and the way the contractor draws it up are two different things.
Let's take a look at some of the reasons why so many people are opting for new home construction over purchasing an already built home.
Low maintenance – When you build your own home you know your home is up to date on all regulations and everything is new and under warranty unlike when you purchase an existing home which is bound to have some maintenance needed.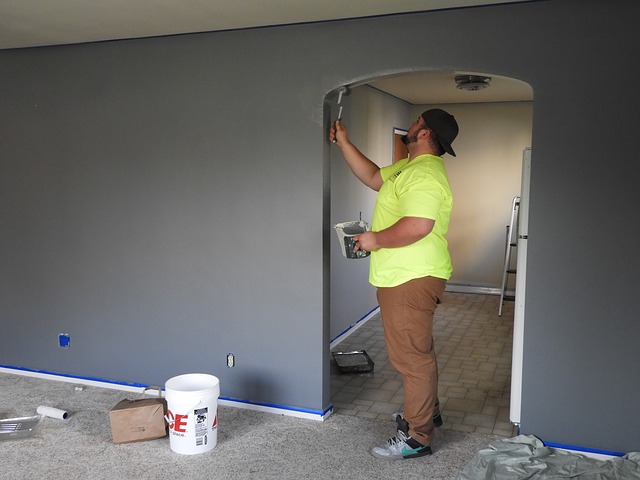 Customization – You can make the home everything and anything you want, you can add features that you want and decline things that you don't want.
Tax Breaks – Did you know when you build a new home you can qualify for a substantial amount of tax breaks? This is a wonderful incentive if you are on the fence about building a home.
There are some steps involved though you need to make sure you have a building contractor, the proper building permits required by your locality and that all your ducks are in a row so to speak but that is all something your contractor or builder can assist you with once you hire them. The best way to get ready to build a new home is talk to those who have done it, get the pros and cons from their points of view and then as always talk it over with a builder, lay out the plans and the costs and see if new construction is not only an option but if it is the best option for your situation.