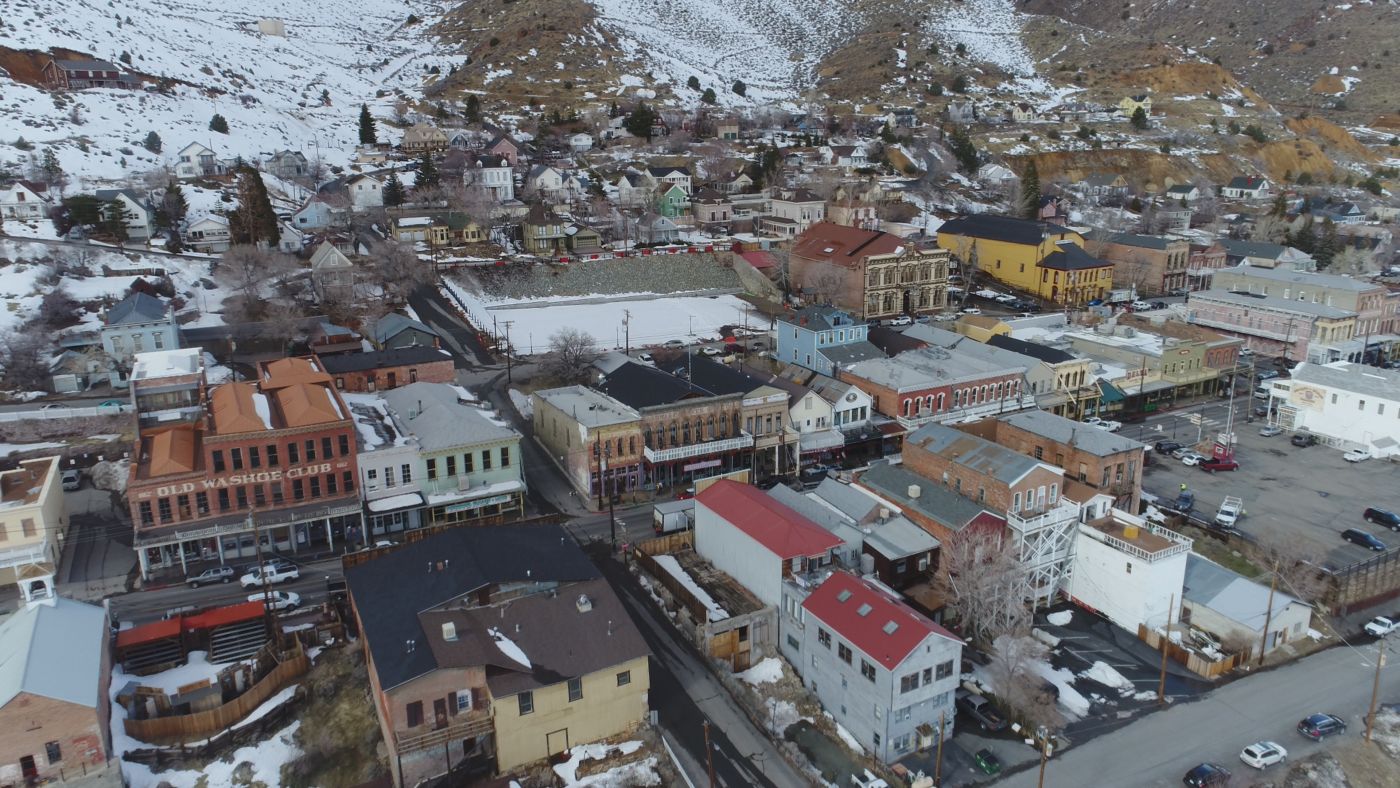 April 10, 2017 11:49 am
1 Comment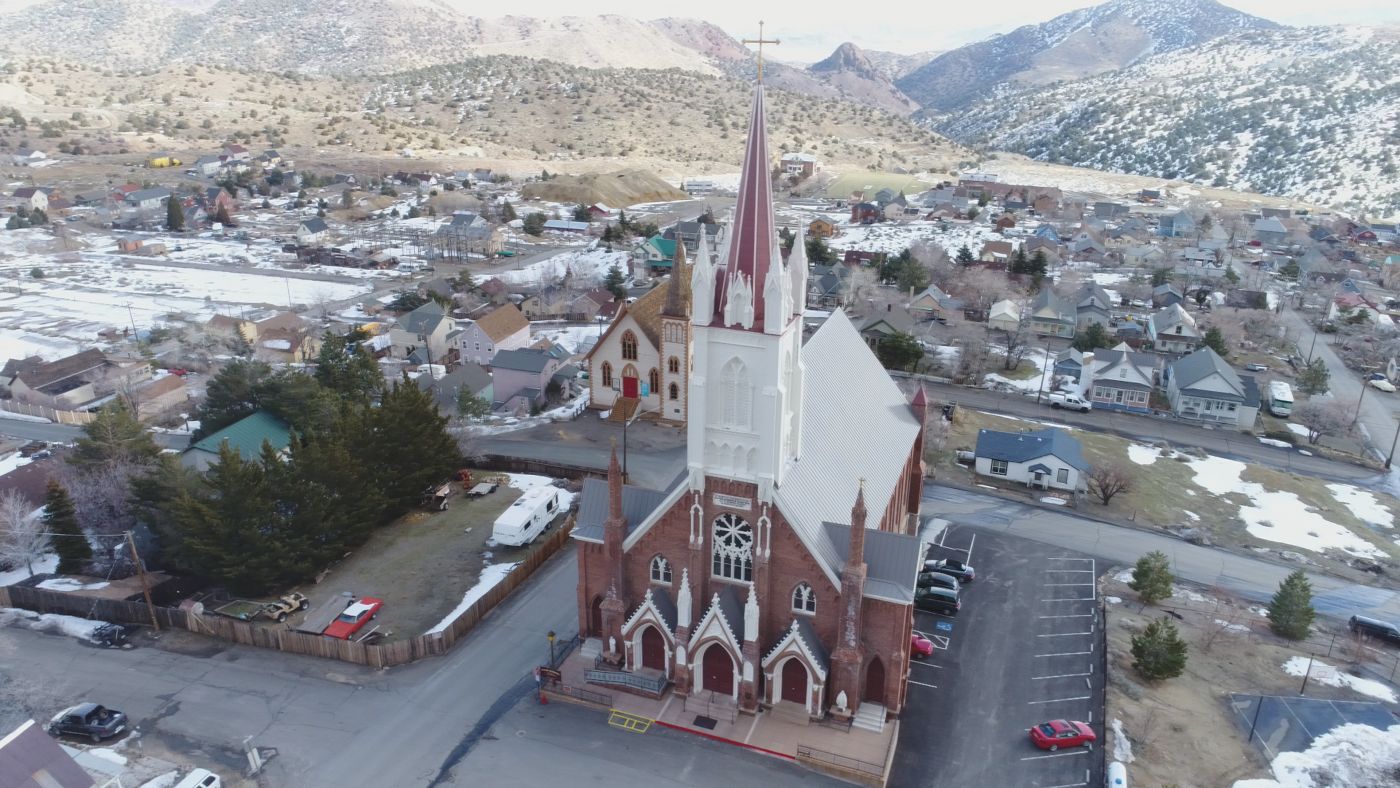 Virginia City sprang up as a boomtown with the 1859 discovery of the Comstock Lode, developing very quick, with the first major silver deposit discovery in the United States. The mines' output declined after 1878, and the city itself declined as a result.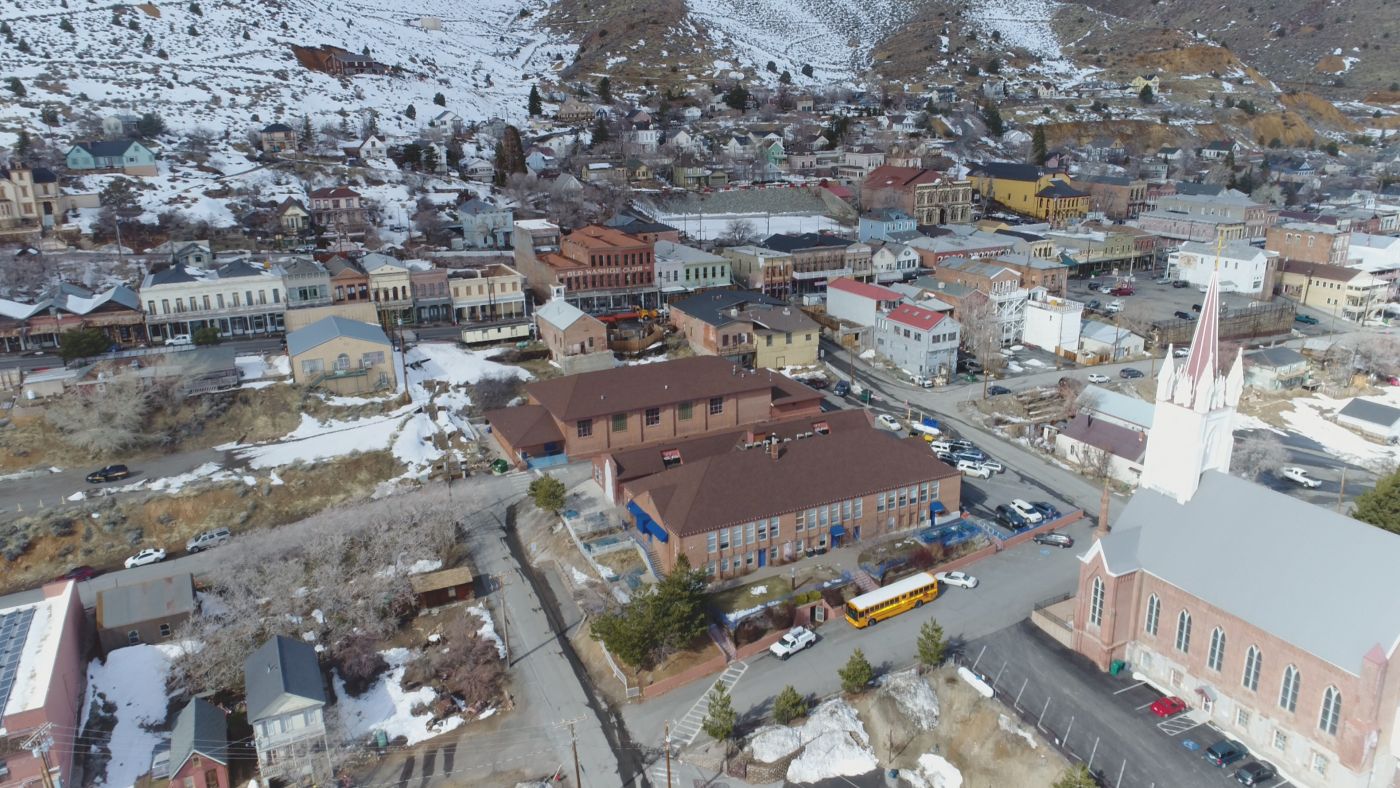 By 1876 Nevada produced over half of all the precious metals in the United States. Virginia City's silver ore discoveries were not part of the California Gold Rush, which occurred 10 years before. At the time of the discovery of the Comstock Lode, silver was considered the monetary equal of gold, and all production was purchased by the federal government for use in coinage.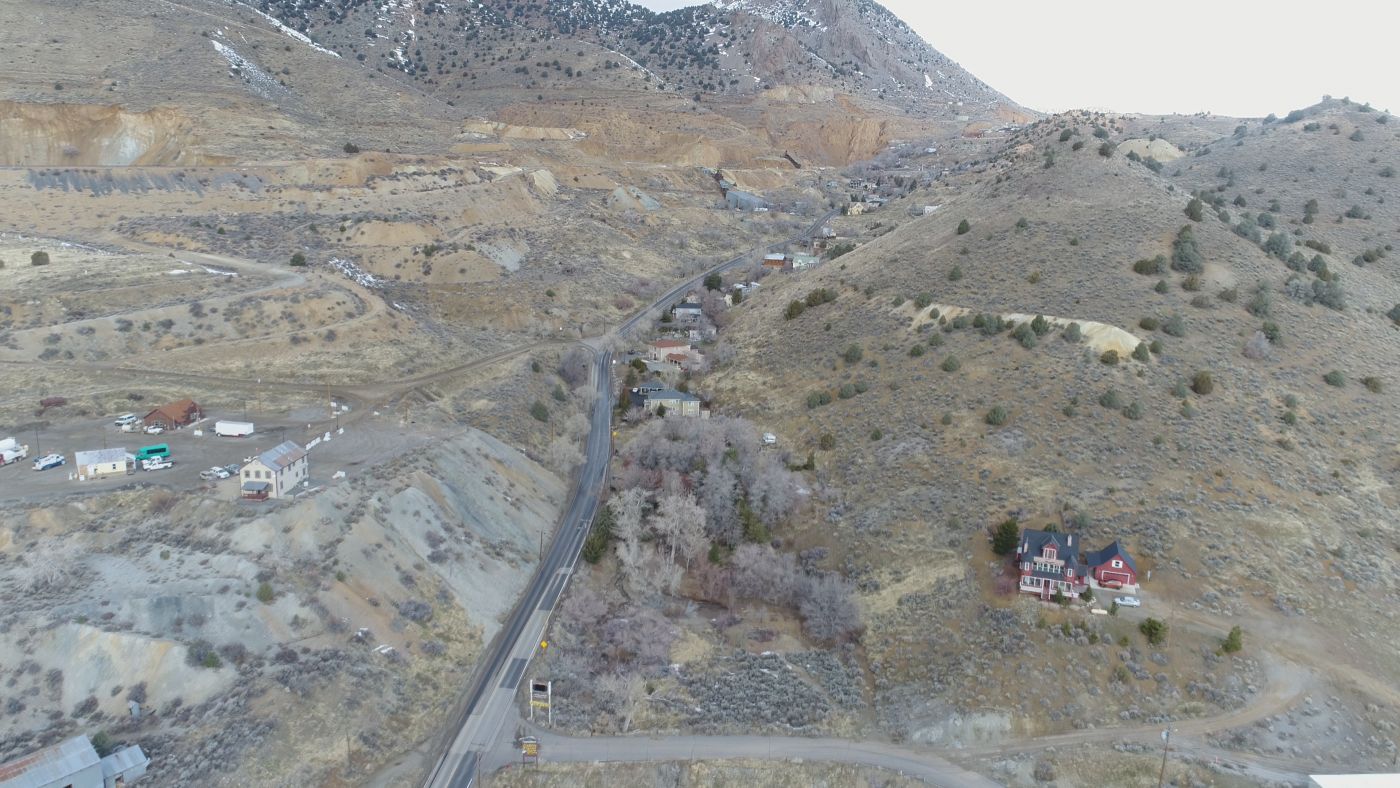 At its peak after the Big Bonanza of 1873 Virginia City had a population of over 25,000 residents and was called the richest city in America. Virginia City was heralded as the sophisticated interior partner of San Francisco. "San Francisco on the coast and Virginia City inland" became the mantra of west coast Victorian entrepreneurs. Mine owners who made a killing in the Comstock mines spent most of their wealth in San Francisco.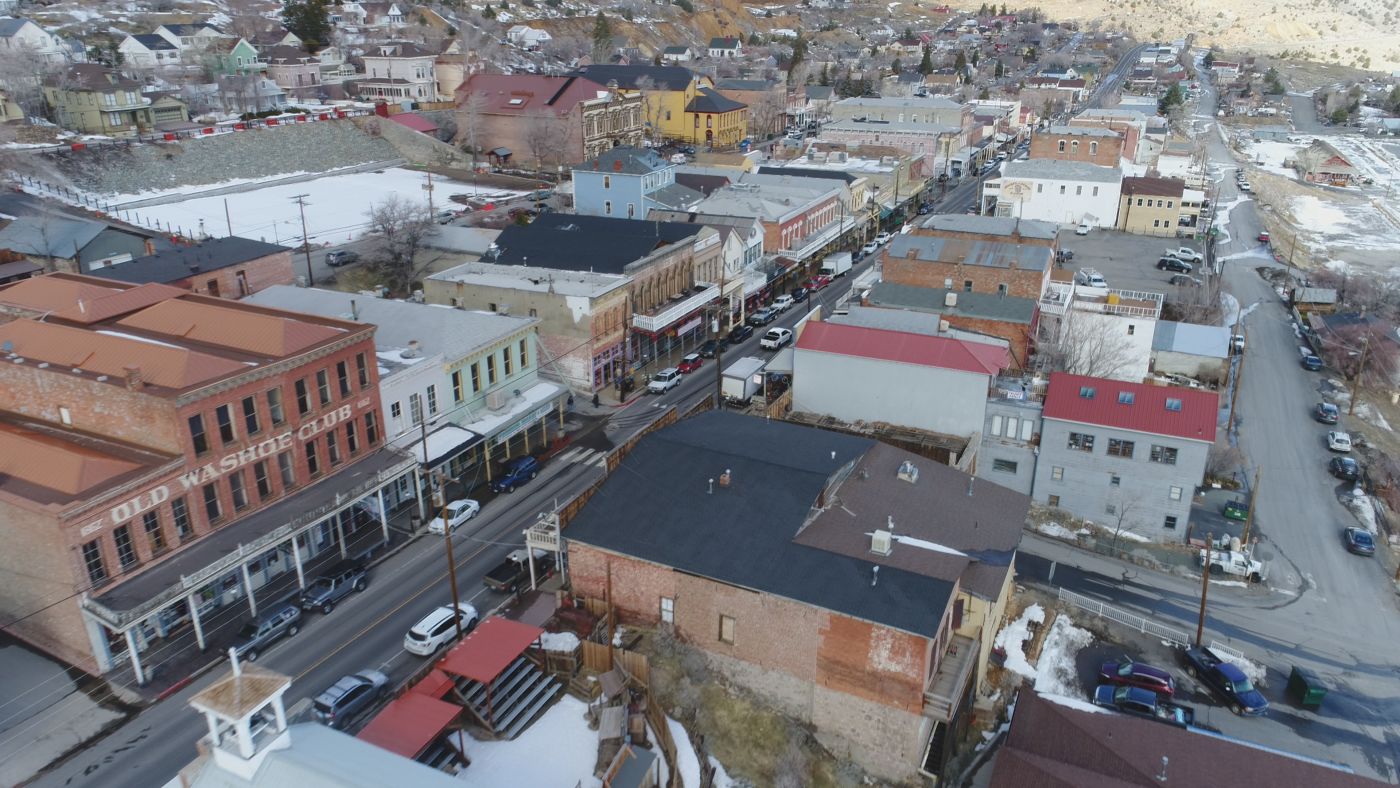 Between 1859 and 1875, Virginia City had numerous serious fires.

In ensuing months the city was rebuilt. However, the bonanza period was at an end by 1880

The opening shot flies over the steel headframe (built 1913) and shaft of the New York Mine in Gold Hill, Nevada. At 0:43 into the program we arrive in Virginia City, Nevada with a view overlooking the southern portion of the town. Looking northeast we can see St. Mary in the Mountains Catholic church (built 1876). At 0:50 into the program, we are on approach to Virginia City, this time overflying the Mackay Mansion Museum (right foreground), built in 1859 by George Hearst to house the mining offices of the Gould & Curry mines. At 1:06 into the program, our flight takes us above C Street (Nevada State Route 341) to where the Virginia City Chamber of Commerce keeps their offices in what used to be the bullion car of the Virginia & Truckee Railroad. At 1:14 into the program we continue our overflight along C Street, passing over the bullion car, and continuing on towards the Storey County District Courthouse, and Piper's Opera House (background). At 1:36 into the program, our flight over Virginia City provides spectacular views of St. Mary in the Mountains. At 1:47 into the program, we enjoy a flight over the beautifully restored Savage Mansion. Still a mining office today, the Savage Mansion hosted then former president Ulysses S. Grant in 1879. At 1:59 into the program, the penultimate shot drifts towards C Street from the southeast, flying towards the Courthouse, and at the center of the picture, the point of origin of the Great Fire of Tuesday 26 October 1875 that burnt a swath through the city half a mile square, according to Dan DeQuille's "History of the Big Bonanza".

Tags: Virginia City


Categorized in: Uncategorized

This post was written by Randy Markham