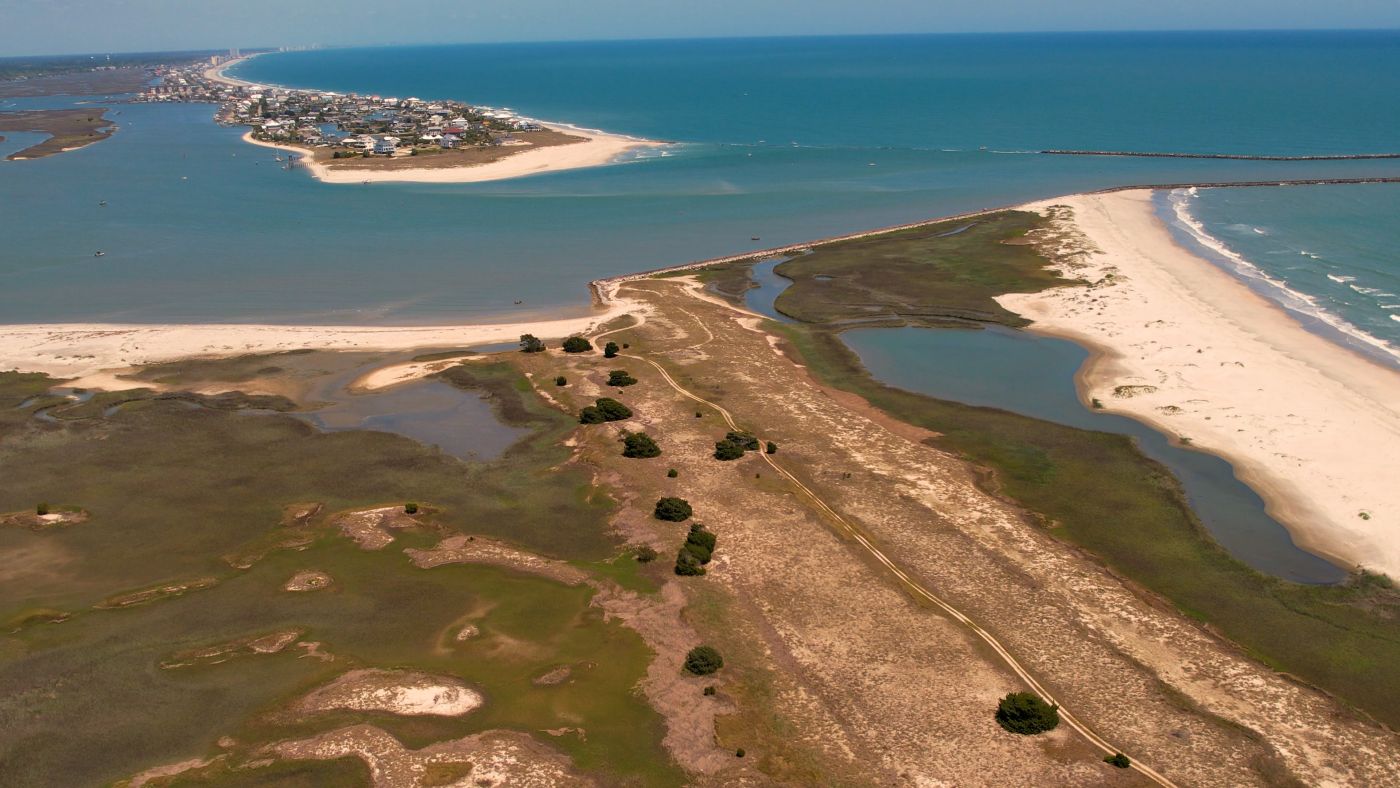 May 5, 2022 8:08 pm
Comments Off

on Myrtle Beach to the Poconos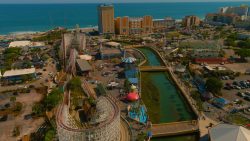 April is definately a great time to visit the Mytrle Bch region.
Highs in low 70s, lows in upper 50s, no humidity and its before it really gets super busy in May. A couple of things not open yet like Waterslides & Rollar Coasters, but everything else is pretty happening. Just fell in love with this region. That James Taylor Song, "Going To Carolina", will probably choke me up now every time I hear it….
Pics of Murrels Inlet with Huntington State Beach on one side and Garden City Beach on other side with a long walkable jetty, but its about a mile & a half walk to get to the jetty, or you can ride a mountain back, the beach is just hard enough to ride on…..Still have to film Pawleys Island, before we leave the Low Country to head to the High Country in The Poconos Mtns.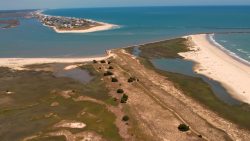 Categorized in: Uncategorized
This post was written by Randy Markham