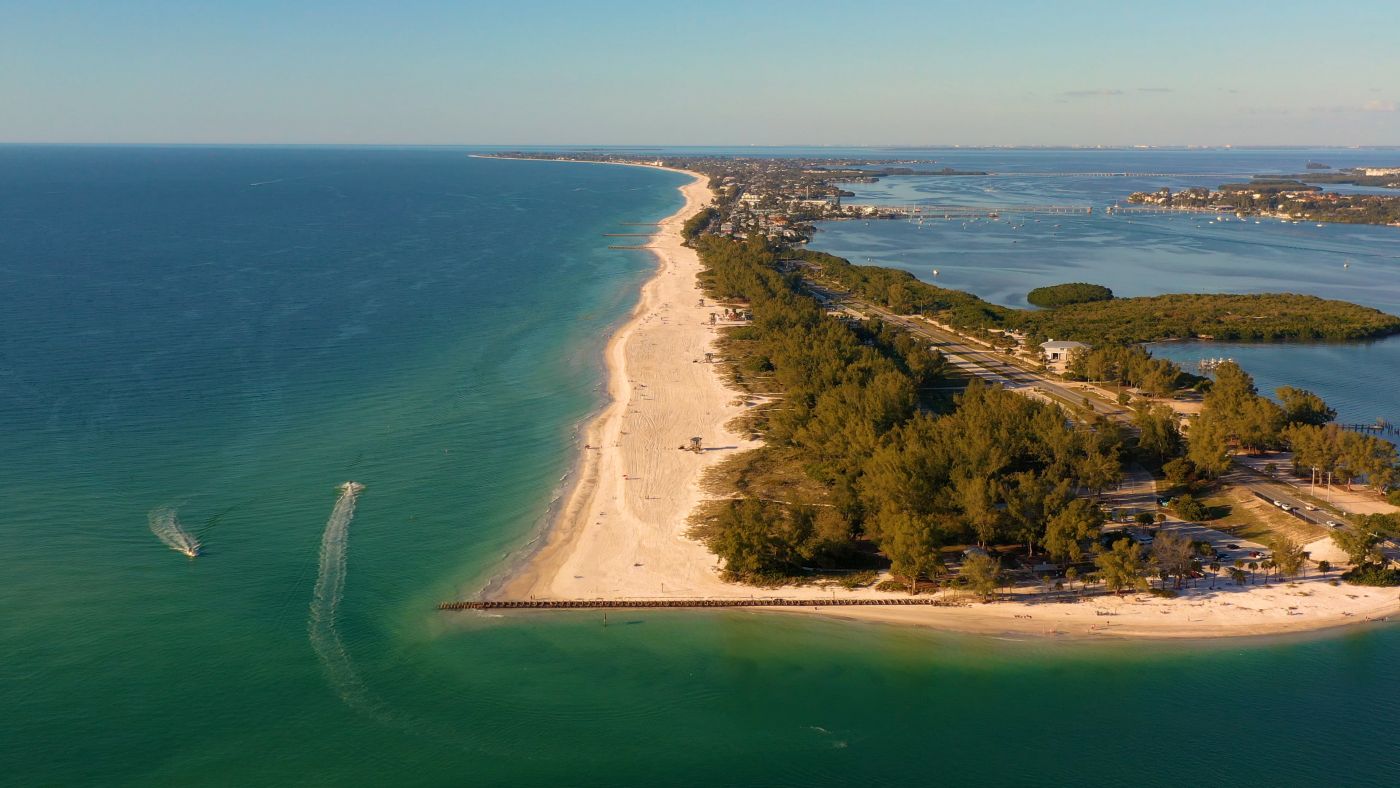 June 3, 2021 3:02 pm
Comments Off

on Anna Maria Island – 7 Miles of Paradise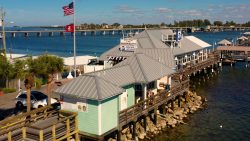 The week we filmed this we were prepping to do Destin, Florida.  I already had helicopter reservations and a rental boat booked, but on the morning I was to leave, seeing the temperatures were in the low 50's and still recoving from a nagging cold, I decided it was best to stay in warmer climates and somewhere closer to home.  To be honest wasn't really too excited to do Anna Maria Island, we already and the #1 video of AMI on youtube and had already done 2 previous videos.  However  this turned into one of our highest viewed videos, and is still breaking records.  It was also one of the more enjoyable videos to film.  Weather was mild which was good for my cold.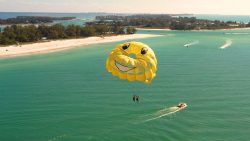 It was during this video that we decided to feature restaurants by ordering food from them.  In the past I would just find a quick fast food place, as time is always critical and didn't want to take the time to order from a restaurant.  During this video, a restaurant allowed us to park on their grounds.  Being so thankful, I decided to feature them the next day and order food from them.  Since then we have been regularly featuring restaurants.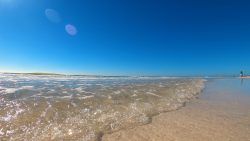 I can't completely take the credit for the popularity of this video.  We used a Calypso Song by The Commanders, "Swimming in Sunshine".  I knew it was great the moment I heard it.  We have sinced used there music in 3 other videos.  I have never had more comments on our youtube page about "What is the name of that song".  It is available on Premium Beat.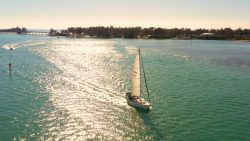 I was so impressed with AMI, that I stated, "I would rank Anna Maria Island to be possibly the best beach in the continental US".  When I think of all the beaches I have filmed, just can't think of a better beach than Coquina or Cortez Beach, where you have plenty of parking, not to far to walk to get to the beach, and plenty of shade.  I mentioned that it should be on Trip Advisors top 25.  The last time we mentioned that in our Madeira Bch/Treasure Island Video, Trip Advisor did put them on the top 25 for 2021, so we'll see if Trip Advisor listens to us about Anna Maria Island.  I think its highly likely, Anna Maria or atleast a beach on Anna Maria will be listed in Trip Advisors 2022 list.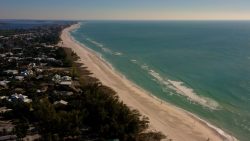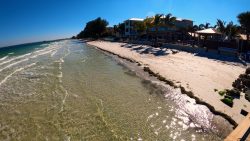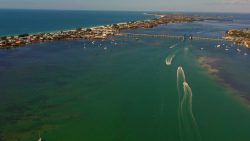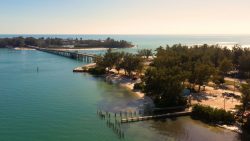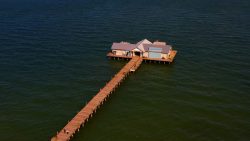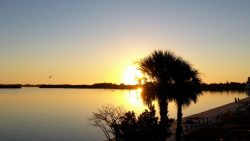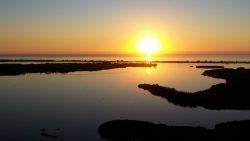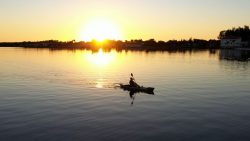 Categorized in: Uncategorized
This post was written by Randy Markham