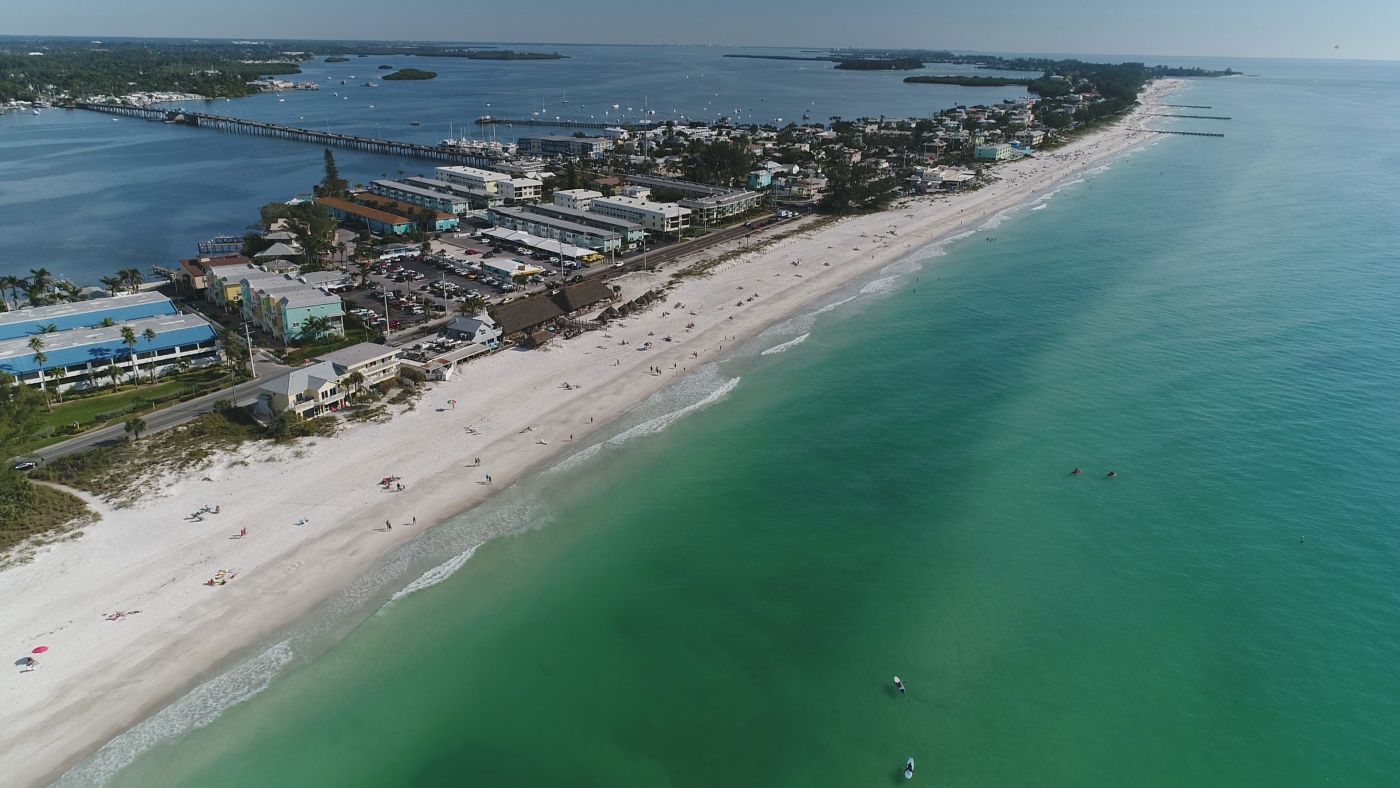 January 9, 2018 11:10 pm
2 Comments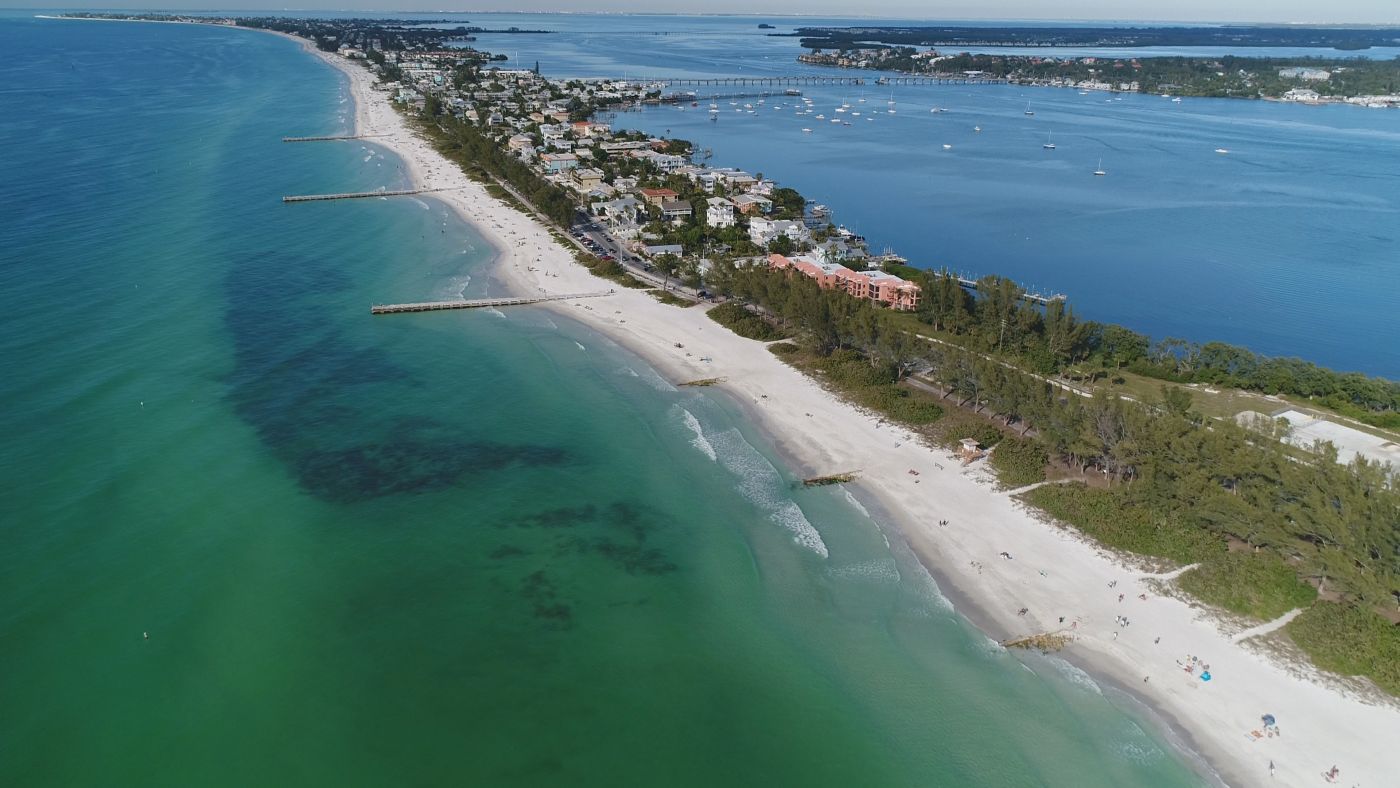 What spectacular weather on this last day of 2017 in Anna Maria Island. After having the worst luck here in the previous 5 days I shot here going back to 2014. Every day back then would turn cloudy, even when it started out sunny. In the course of 3 years had lost 2 drones, and dealt with gloomy weather, not so this time. I was determined to conquer this Island with a great shoot. On the last day of 2017 I saw all the conditions were perfect and it turned into one of the best days. It was one of the very few videos where I did not have to do any color adjustments, or tweeking of saturation or anything. The water looked similiar to the Florida Keys where you see the layers of green & aqua. I made the right settings in camera and the weather completely cooperated, to show Anna Maria Island in all its glory.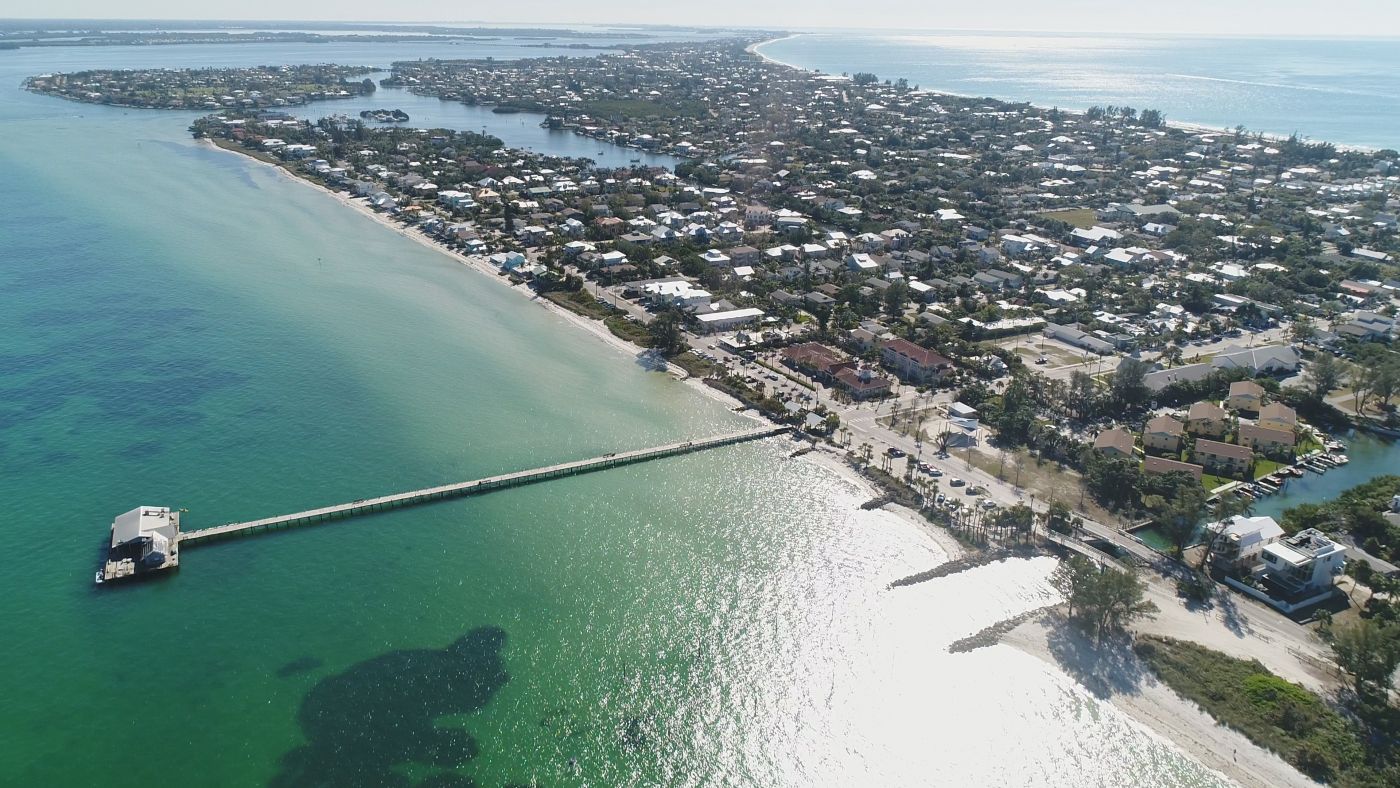 Anna Maria Island is a 7 mile long barrier Island on Florida's Gulf Coast. Unlike the beaches in nearby St Petersburg/Clearwater, there are no big corporate hotels. There is a variety of condo rentals and smaller hotels along this island. It has a small town feel.  Anna Maria Island was first settled in the beginning of the twentieth century by Tampa Mayor Madison Post who then named the island for his wife Maria and his sister-in-law Anna.
We start over SR 64 Causeway heading to Anna Maria, and then begin from the North heading South. We began with The northern tip of Anna Maria Islannd, Bean Point., named after George Emerson Bean who was the first resident on the Island in 1892. The Rod & Reel Pier is a popular Fishing area on the east side of the Island. The next pier just 1/4 mile away is the Anna Maria Islannd City Pier.
Moving up the western coast is the very popular restaurannt and destination wedding venue, The Sandbar. The Sandbar has for decades been a favorite of locals and tourists alike for its fresh Florida seafood.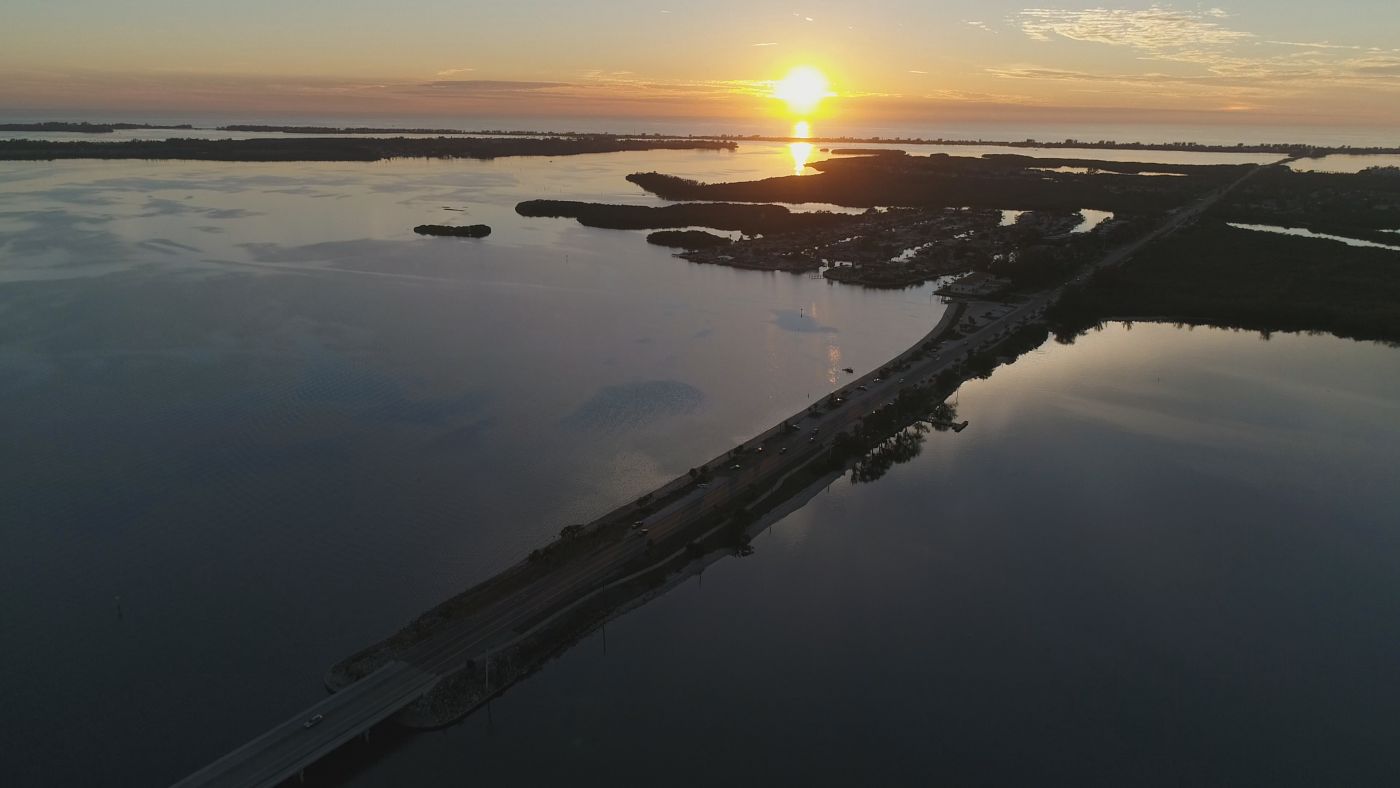 If you take SR 684 to Anna Maria Island, you enter at Holmes Beach the largest community on Anna Maria Island.

On the North end of the island is Bradenton Beach with Gulf Drive Cafe  and the Beachhouse Restaurant .

For more information on visiting Anna Maria Island see Visit Anna Maria.

Stock footage of this video is available with full copyrights for $200. Pay online here on our payment page and we will send you a mp4 of this video without the graphics usually within 24 hours.

Tags: Anna Maria Is


Categorized in: Uncategorized

This post was written by Randy Markham