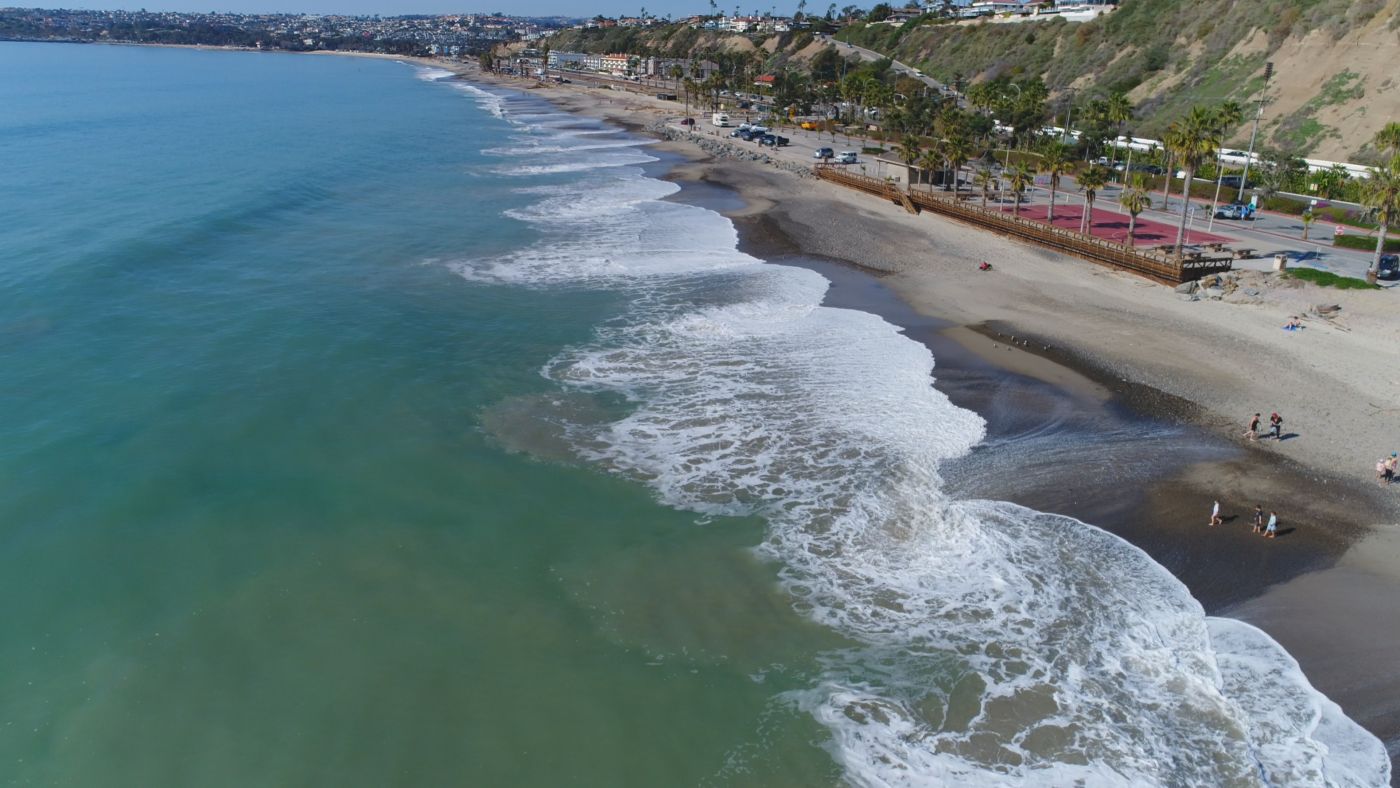 February 9, 2017 2:13 am
Comments Off

on California Coast – San Diego to Santa Barbara
We feature Pacific Beach, Torrey Pines Golf Course, Newport Beach, Huntington Beach, and Santa Barbara in this video of the Southern California Coast.
Pacific Beach in San Diego is bordered by La Jolla to the north, and Mission Bay to the south. The boardwalk, a pedestrian walkway that runs approximately 3.2 miles along the beach from the end of Law St. in the north down into Mission Beach. There are numerous local shops, bars, hotels, and restaurants along the boardwalk, and it is generally crowded with pedestrians, cyclists, rollerbladers, and shoppers.
A fly over Torrey Pines Golf Course provides an amazing view of the rich greens overlooking the rocky cliffs of the Pacific Ocean.
Newport Beach, is known for its large, boat-filled harbor as you see on this video. It has become a popular tourist destination with its wine tastings and sunset crusises.
Huntington Beach located in Orange County is known for its long 9.5-mile stretch of sandy beach, mild climate, excellent surfing, and beach culture. The ocean waves are enhanced by a natural effect caused by the edge-diffraction of open ocean swells around Santa Catalina Island. Swells generated predominantly from the North Pacific in winter and from a combination of Southern Hemisphere storms and hurricanes in the summer focus on Huntington Beach, creating consistent surf all year long.
Santa Barbara is a city on the central California coast, with the Santa Ynez Mountains as dramatic backdrop. Downtown, Mediterranean-style white stucco buildings with red-tile roofs reflect the city's Spanish colonial heritage. http://santabarbaraca.com/
Categorized in: Uncategorized
This post was written by Randy Markham