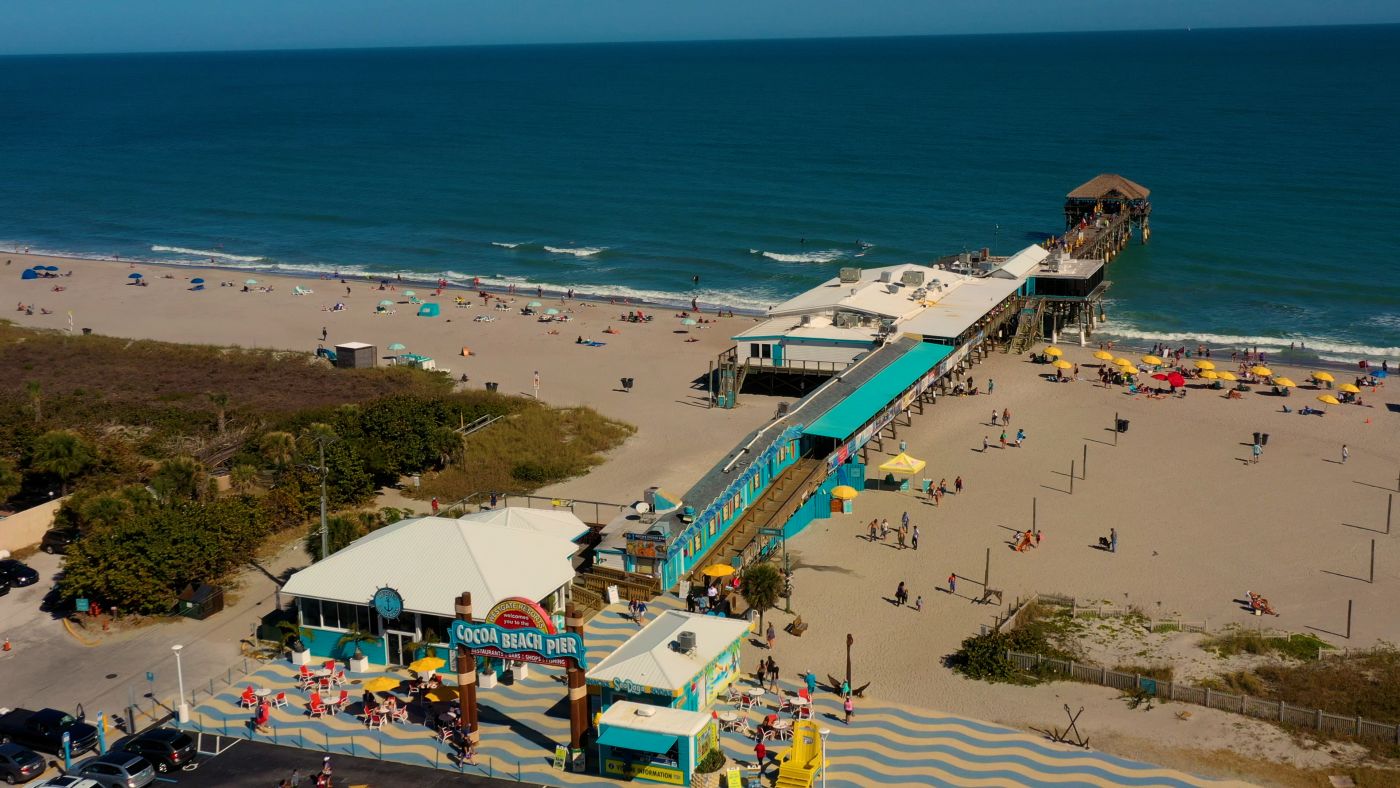 June 5, 2021 4:49 pm
Comments Off

on Florida's Space Coast – Cocoa Bch, Melbourne, and Titusville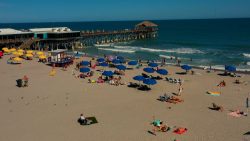 The teaser to this video, probably one of our best, in my humble opinion.  I have always love space travel, specifically The Space Shuttle, so to be able to use NASA audio transmissions to create this video was fun.  I purchased more stock footage for this video than any other video, to get footage of Space Shuttle, and other Nasa vehicles.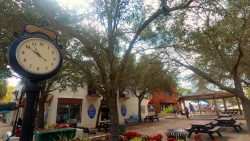 Like the previous video we made two trips to the Space Coast for this.  I had thought I had completed what I wanted only to realize I didn't even film Cocoa Village, or done many of the Melbourne Beaches.  On that last day of filming was struggling with Partly Cloudy Skies, which is why some of the Melbourne Beaches didn't look as bright as it could have.  It really makes a difference on beach aerial footage, you really need sunny skies.  However, I new we were going to get more sun later in the day, and it was more important to have Cocoa Beach under sunny skies than Melbourne Beach.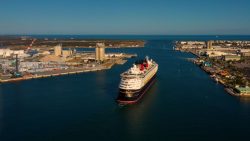 We also had alot of drone restricted zones to deal with, so many of the areas would have like to have had aerial footage where we couldn't fly the drone, like the inlet area of Port Canaveral.  The western part of the part is not restricted, saw a Disney Cruise Ship leaving in that port, which was amazing, because the cruises were not sailing, due to Covid.  They must have been just moving the Disney Dream Cruise ship to another port, so great luck to capture it on its way out of the port.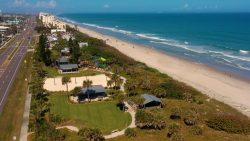 This video does very well with a 11min 43 second View Duration.  I am always careful about the length of the videos.   This was our longest video to date at 28:53, but it seems that it was a good move to make it that long, because of the good view duration.  As time goes on, I have generallly made the videos alittle longer.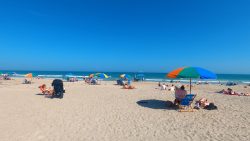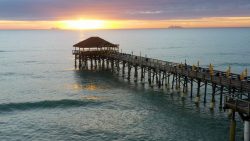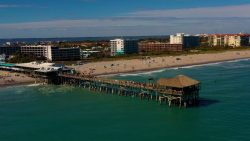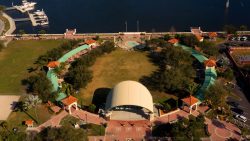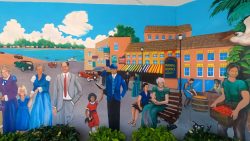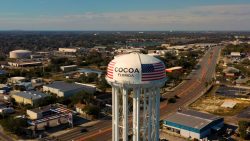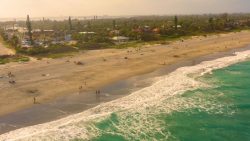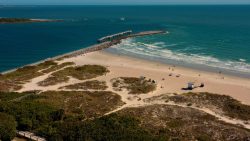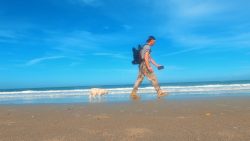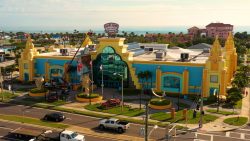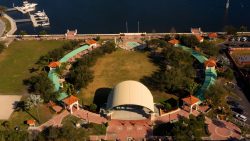 Categorized in: Uncategorized
This post was written by Randy Markham