June 5, 2021 9:53 pm
Comments Off

on Ft Lauderdale – Downtown & The Beaches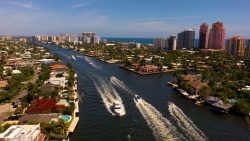 We had done 2 previous videos of Fort Lauderdale, but they were not narrated and nowhere near the quality of videos we do now, so I was very anxious to do a full feature of the popular vacation destination.  The week before the filming, Miami Beach had put a curfew in effect because of some very destructive Spring Breakers.  I was concerned they would move north to Fort Lauderdale.  However Fort Lauderdale was great.  There is a heavy police presence here and the spring breakers who were here seemed well behaved.  I ran into one of those Police officers at a coffee shop on Las Olas Blvd who happened to be a subscriber of ours.  That was a great honor to meat him.  The FPD do such a great job in Fort Lauderdale and a big reason why this city has a reputation of being pretty safe.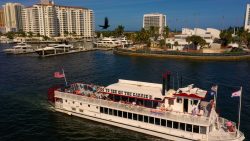 In our previous videos we never showed any of Las Olas Blvd.  Las Olas Blvd is every bit as big of an attraction of Fort Lauderdale as the beaches are.  This time we dedicated a whole section to Las Olas Blvd and the Riverwalk Areas.  Being that we had alot of good beach footage to show, and only so much I can say in the voice over, I wanted to use a good lyrical song.  I found a great song by an artist that we use often Mattijs Muller, who does alot of trendy RnB music.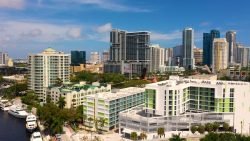 While Ft Lauderdale Beach is very Corporate, to the north is Lauderdale By The Sea which is just the opposite.  You will find no high rise condos here.  It has a small town atmosphere.  We happen to run into 2 cute little dogs, Frankie & Dobbie that were all dressed up for a beach walk, so cute.  At the end of the Fort Lauderdale filming, I felt pretty good, knowing I had the footage to really do this area justice, to show why it is one of the worlds most popular vacation getaways.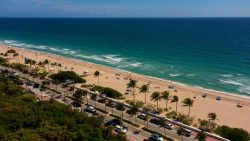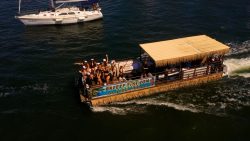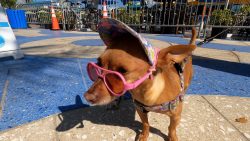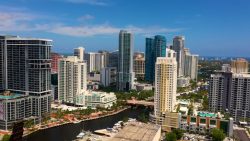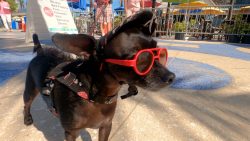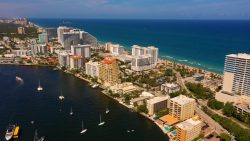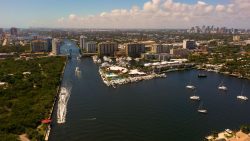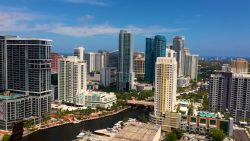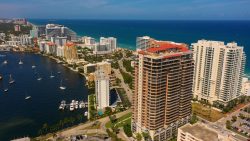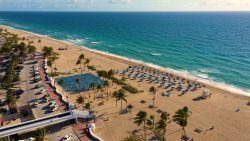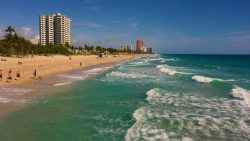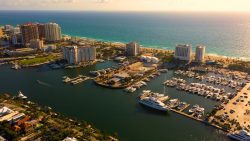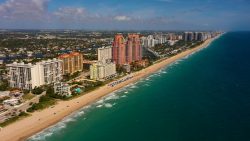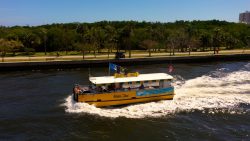 Categorized in: Uncategorized
This post was written by Randy Markham