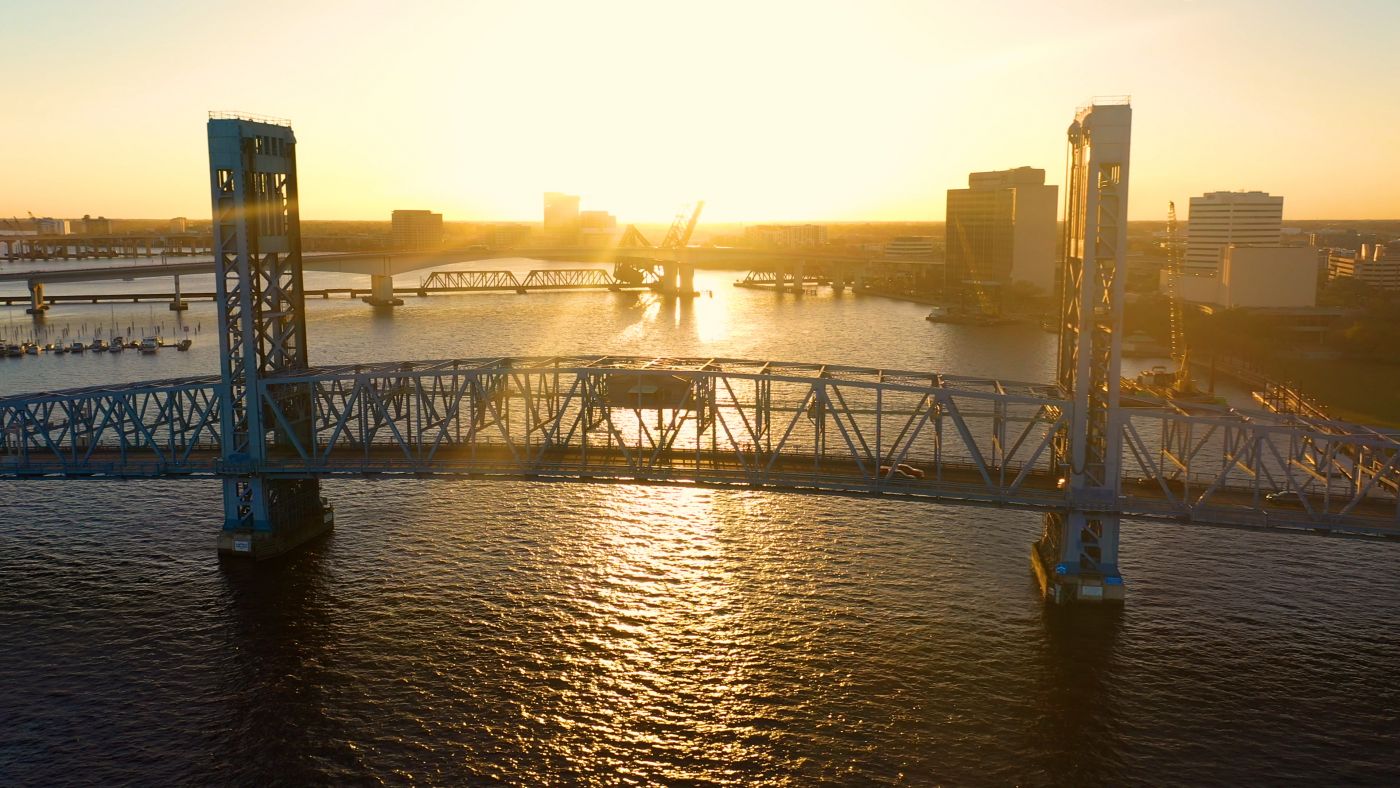 June 5, 2021 5:21 pm
Comments Off

on Jacksonville – Ponte Vedra to Fernandina Beach
We had done a video of Jacksonville less than a year ago, but it was filmed right in the middle of the Florida Covid lockdown.  That video was meant to be more of a driving video, not really a full feature, and we didn't cover much of the areas outide of downtown, which is the best part about Jacksonville.  So on this video we really wanted to do a much better job, and I think we did, other than miss pronounce Ponte Vedra.  I actually have alway pronounced it Pontay-Veedra, which is the correct way to say it, but when I googled it, the pronounciation videos where saying "Pontay-Ved-dra".  Alittle embarassing, but oh well, with youtube once a video is premeired, you don't want to take it down and re-post it because you will lose those innitial views which are critical in youtube pushing a video.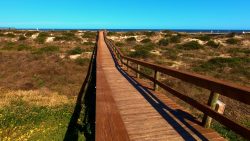 The comments on Jacksonville is always a mixed bag.  Alot of people are so negative on Jacksonville, but when you experience all the city and the areas around it, you wonder "what the heck, what are people complaining about".  Yes Jacksonville's riverfront has alot missing, making some decisions that hasn't seem to pan out very well for them, but this area has so much potentional and that is what we wanted to show in this video.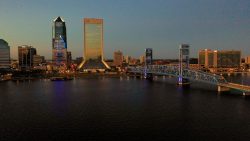 My favorite area featured in this video is at the end, Fernandina Beach.  Fernandina Beach is a Florida Beach that has alittle bit of a New England atmosphere to it.  It sits right on the border from Georgia.  We really wanted to feature a train ride that is in St Mary's Georgia on the other side of the border.  A train we found out about from our previous video of Mt Dora, where the train was originally located but moved north.  We simply ran out of time so may have to do a video of the southern coast of Georgia and feature it then.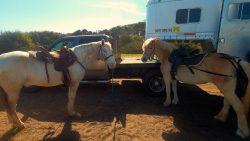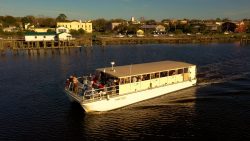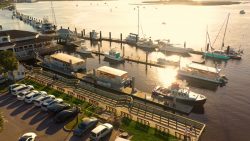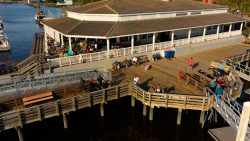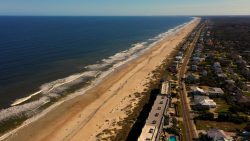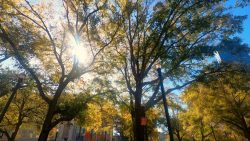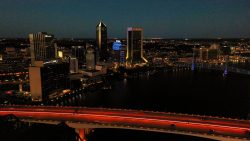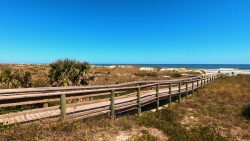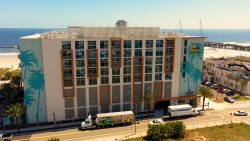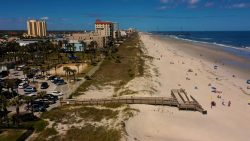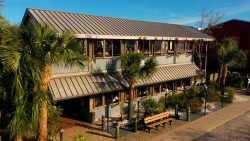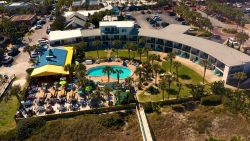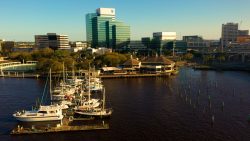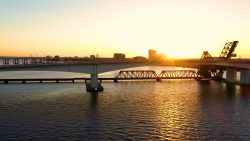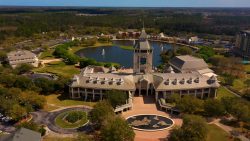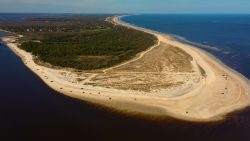 Categorized in: Uncategorized
This post was written by Randy Markham