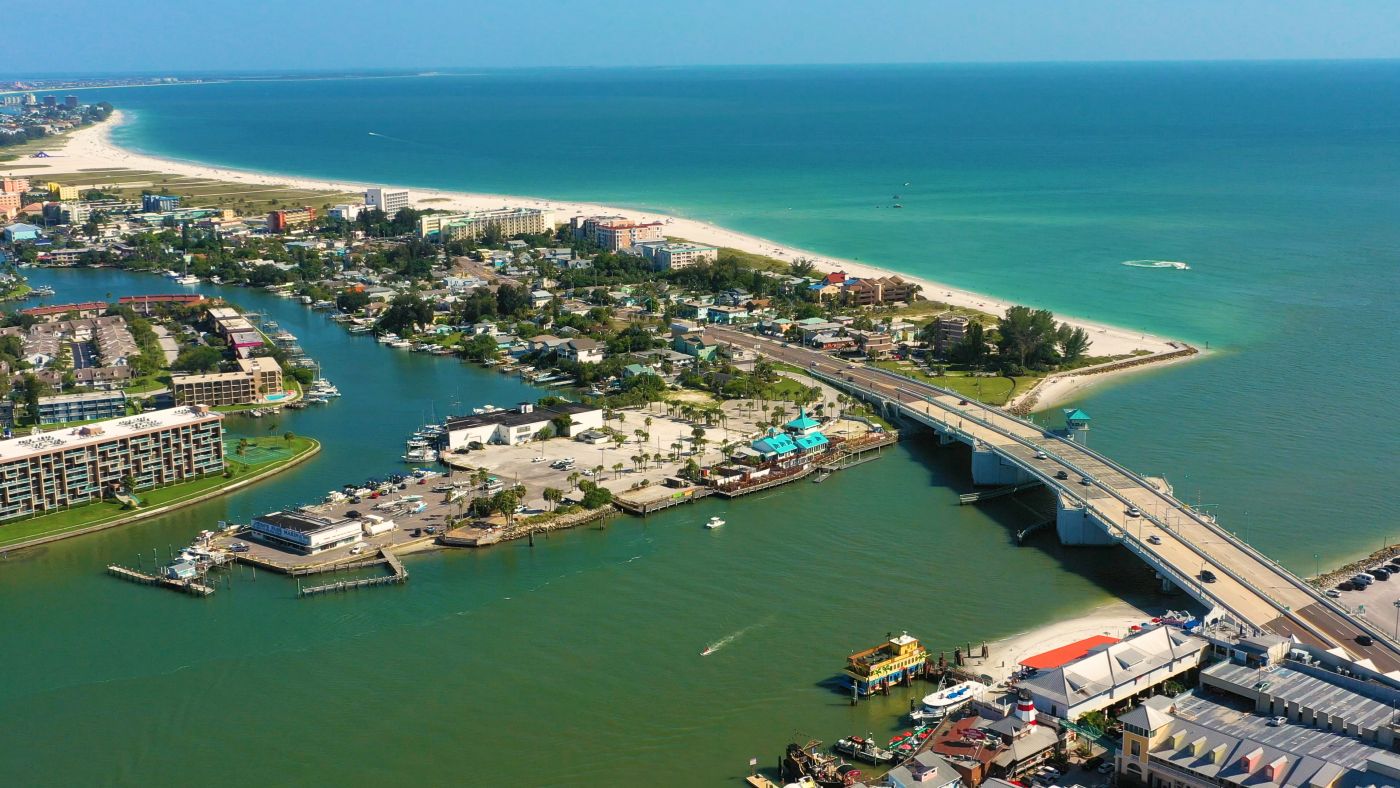 April 5, 2021 5:43 pm
Comments Off

on Madeira Beach – From Treasure Island to Indian Rocks Beach
Madeira Beach – From Treasure Island to Indian Rocks Beach from Celebrations of Tampa Bay on Vimeo.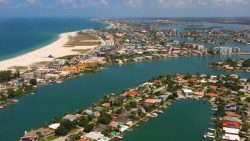 While we titled this Madeira Bch, this video really covers everything from St Pete Beach to Clearwater Beach.  Madeira Beach is a farvorite for those who live in Tampa Bay.  Trip Advisor always ranks St Pete Beach and Clearwater Beach usually in the top 5 every years, however, maybe they watched this video because we mentioned that, "Madeira Beach Treasure Island may never make a Trip Advisor list, those of us who live here, know it should be.  In 2021, Trip Advisor listed Madeira Beach #9 and Treasure Island Beach #16 in its top 25 beaches, and by the way dropped Clearwater Beach all the way down to #18.  Madeira Beach developed as a Fishing Village, but now is really a great dining shopping area with small town atmosphere.  So Props to Madeira Beach and Treasure Island, we would like to think we had something to do with that.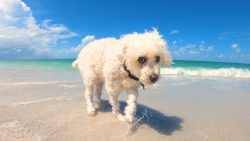 This was a bruttally hot period we filmed this in, with a truck who's AC wasn't fully working.  Had to throw Bella in the Gulf a couple of times to keep her cool.  It was largely because of filming this video that shaped my decision to buy a new Yukon.
Categorized in: Uncategorized
This post was written by Randy Markham