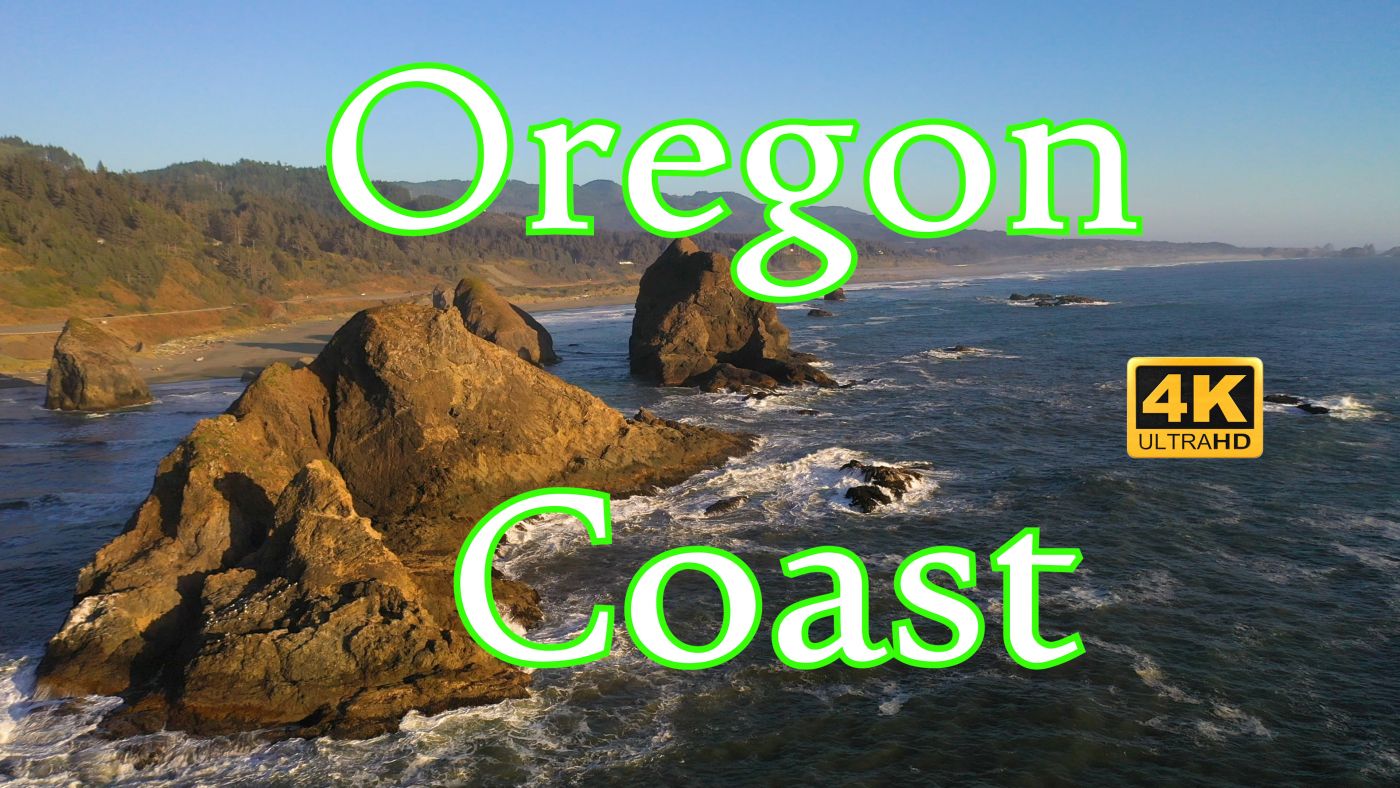 October 3, 2019 8:35 am
Comments Off

on Oregon Coast Highway
The Oregon Coast Highway, 363  miles  where you can relax, enjoy, & escape amidst natural beauty & wildlife.  Thoughts fade away along this Wind swept shoreline, home to soaring sand dunes, pristine beaches, and bustling harbors.
I would rate this part of Route 101,  as one of most scenic drives in the US, even above Californias Highway one or Pacific Coast Highway.  Unlike other coastlines in the US, the Oregon coastline completely open to the public.
Whether you want to just enjoy the drive, or stop and watch for wales and seals, make footprints in the sand, or catch crabs & Clams, the Oregon Coast has something for you.    The  Coast is generally divided into the North Coast which runs from The Columbia River to about Lincoln City.  The Central which runs from Lincoln City to Reedsport, and the South Coast which runs from Reedsport to the CA border.
It generally takes about 10-12 hours to drive the full course of this highway from the Washington Border to California Border.   so We are going to cover the Central & South Coast as but I encourage you to also do the north region, with Astoria & Canon Beach.  As you go further to the south you'll find less crowds, and a more rugged coastline, secluded beaches.  for more info see Travel Oregon or Visit Oregon Coast .
For licensing and stock footage of this video contact info@TampaAerialMedia.com
Categorized in: Uncategorized
This post was written by Randy Markham