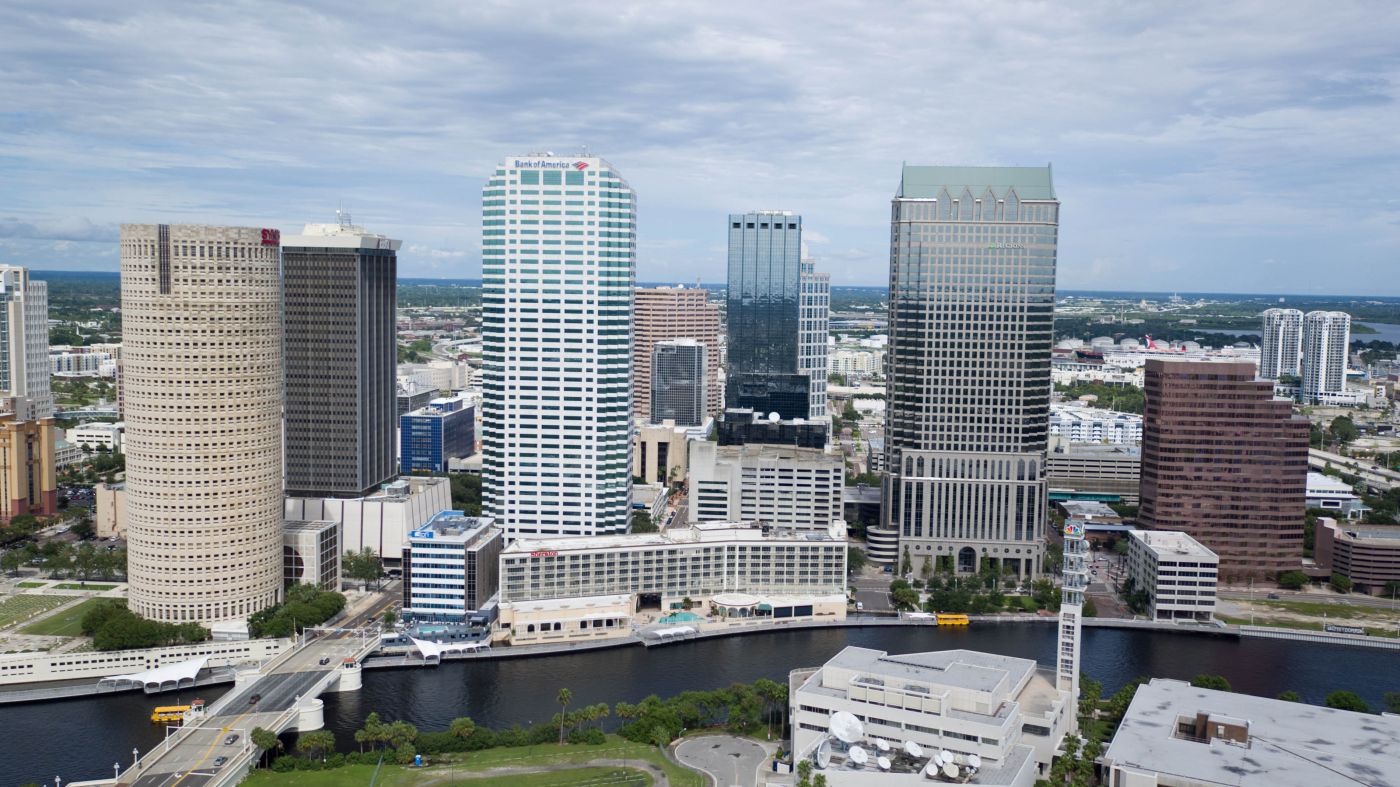 September 21, 2016 6:03 pm
Comments Off

on Tampa, City In Motion
Our first blog on our new Aerial website, we are posting a video which we just re-edited that was featured on ABC Action News, "Tampa, City in Motion".  Due to the fact that many of those shots were filmed in 2014, we did not have the current FAA laws such us; no flying at night & no flying over people.  The FAA is supposed to revisit the "no flying over people restriction" by the end of the year so we hope that restriction will be adjusted.  In the scenes on this video where we are shooting sky scrapers over 400 feet agl, we shot from on top of parking garages so we were will below the 400 feet level which drones are required to abide by.
We desire to bring our cinematic style which we have gained a reputation for in the Tampa Bay Area in the wedding market, to the world of aerial photography & video.  It has been my experience that many of the drone videographers out there, just have no clue of the basics of good photography foundations such as framing, angles, and knowing how to edit properly.  We are taking the same standards of excellence as we have achieved with Celebrations of Tampa Bay and bring it into the world of aerial video.  We currently have 4 remote pilots who have all taken a week long class at St Petersburg Junior College on safety in operating Unmanned Aerial Vehicles.
I will have much more to share later as we continue to build this new company.  We are here to serve you and will always answer questions in a timely manner.  We encourage contacting us by email or contact form.  We tend to get bombarded by telemarketing calls and if we answered every call we just would not be able to edit.  However, even when we are editing we monitor emails, so you can be assured we will respond to you in a very timely manner.
Categorized in: Uncategorized
This post was written by Randy Markham