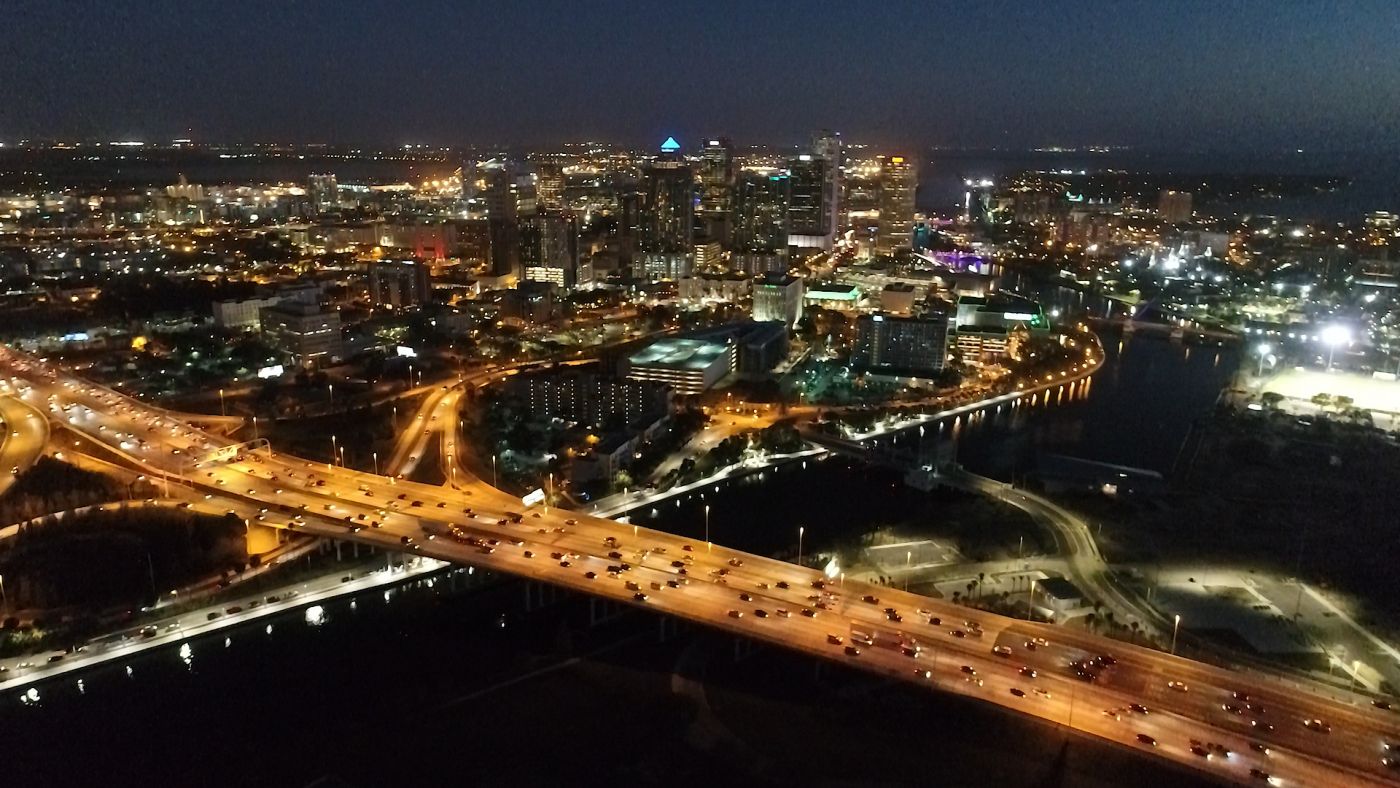 June 24, 2019 7:01 pm
Comments Off

on Tampa & Ybor City Aerial & Ground Tour in 4k
We take a look at Tampa & Ybor City (2:34) in this video showing some of the history of this gulf coast city in this video.
If you are looking to move to downtown Tampa, check out the Skypoint Condos (5:57) (10th largest building in Tampa) or The Towers at Channelside (6:12) (11th largest buiding), can't beat the view.
We also feature Tampa Theatre in this video (3:45) being fortunate to been able to fly a drone inside the theatre a few times.
We are ramping up our travel videos in a big way this summer. We will be doing extensive videos in the Midwest, Northwest, and West Coast within the next 3 months. We wanted to show the quality of videos we will be producing by starting with our home city, Tampa, Florida.
If visiting downtown Tampa, we reccomend using the Pirate Water Taxi (7:41) . They have a unlimited pass for 2 days which is $25. Also the historic Tampa Street Cars (7:53) which run from Ybor City to Tampa Downtown, is now free.
We show alittle of the history of Tampa as well as a look ahead. 2 major re-development are happening in downtown currently. The Tampa Water Street (6:20) is will be radically transforming downtown. This is currently one of the largest downtown re-developments in the US. Another re-development is the Tampa Heights area with the Armature Works Building (7:20), which at one point was a depressed poor part of the city is now coming to life in a big way with the Armature Works Building and public market, with a waterfront park.
So many things to see and do in Tampa, impossible to cover it all in one video. We will be during future videos to show the progress of this growing Gulf Coast City.
Coming soon in the next few months will be Minneapolis, Milwaukee, Seattle, Portland, San Francisco, Los Angeles, and Denver.
Categorized in: Uncategorized
This post was written by Randy Markham