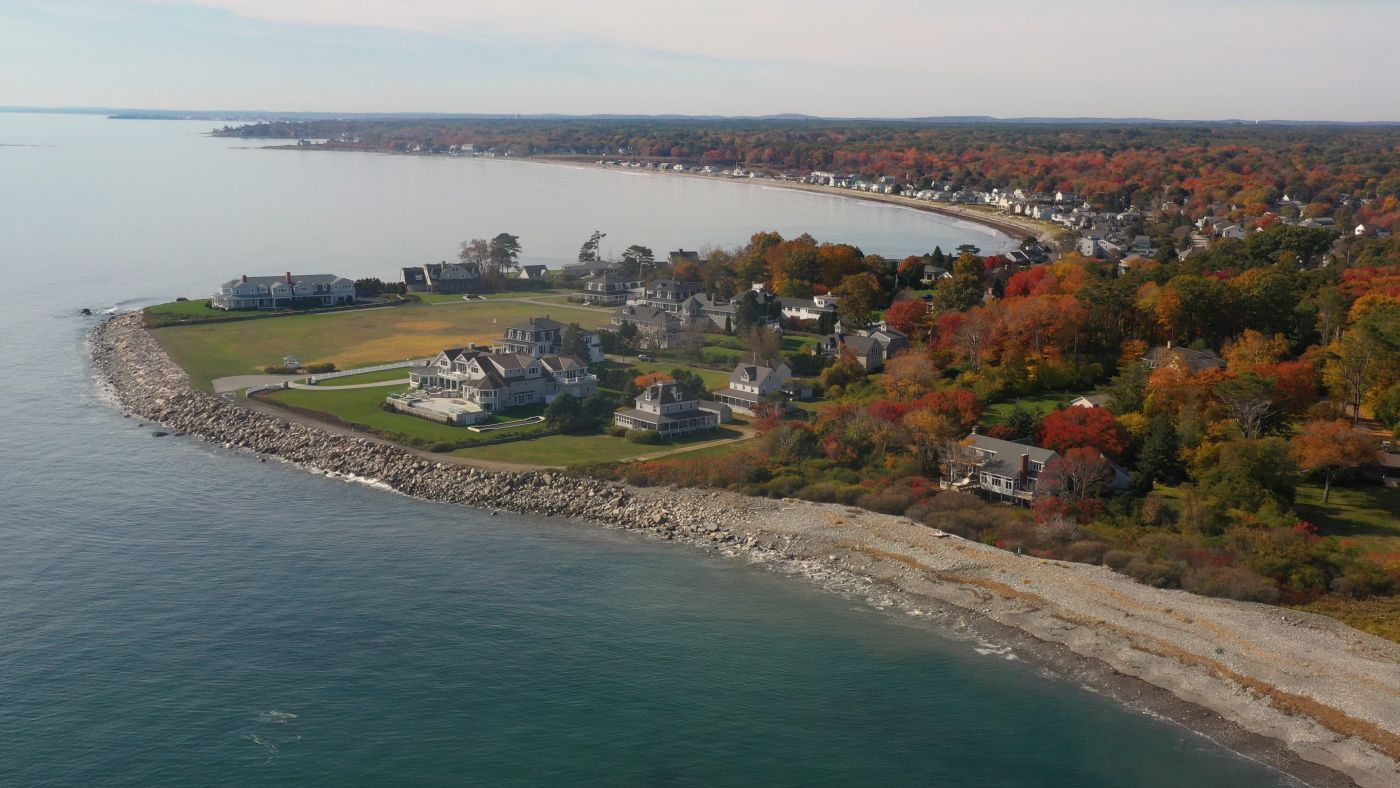 May 28, 2021 2:42 pm
Comments Off

on The Seacoast of New Hampshire
Filmed so much in New Hampshire that I had to divide it up in two separate videos.  While the White Mountains was my main video, I had to edit this in a way that would compete somewhat with our other New Hampshire Video.  Used a song we have used before (Holland, MI video) and used since (Tampa Bay 2021 video) called "Swashbuckler".  It just gets you excited, so upbeat, exciting for a seafaring adventure.   On this video I concentrated on the history of New Hampshire and its founding.  I knew I had to find a schooner to filmed, so when I was driving down the coastal highway and saw the schooner in the distance, I had to find a parking spot and get my drone up quick to film it.  This was where I still had the GoPro on top of the truck and happened to catch a girl walking alone, who just had the essence of the spirit I was looking for.  An adventurer seeking new lands, and ended up using this clip in both of our New Hampshire videos.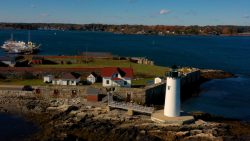 I have always had a love for the history of our country and an appreciations for those who lived during this time and the daily hardships that they had to go through.  Think about they didn't even have a toilet.  No AC, no refridgerators, no google maps, not smart phones.  The historic city of Portsmouth really show what life was like back in those times.  It really gives you an appreciation for the conveniences we have now.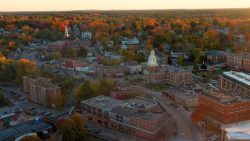 We also included a city that I reall liked, Dover, NH.  Dover was not on our list, it was just the location of the hotel we decided to stay at, knowing nothing about this city.  But really fell in love with this town, a vintage Mill Town, with hills and rivers flowing through downtown.  While Dover isn't on the Coast, we had to include it in this video, it is part of the Portsmouth Metro region.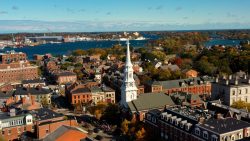 This was the last footage we filmed on our New England Trip, eventhough we edited it before the Maine video.  So it was the middle of October, at this time the beach areas are starting to close down for the winter, actually half the business are closed.  So was happy there are still some tourists here, certainly it wasn't has happening as it is in the summer, but the good news is not as crowded, so pretty easy to find plenty of parking.  Being from Florida I enjoyed the rock coastline, a whole different envirnoment than the Sunshine State.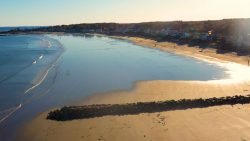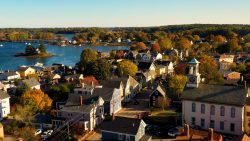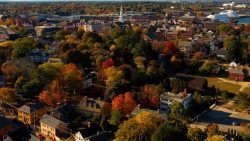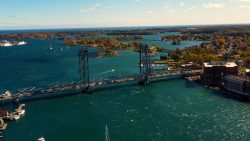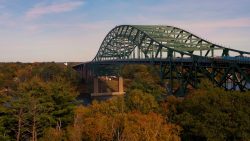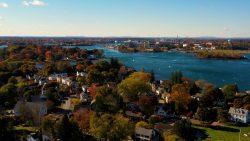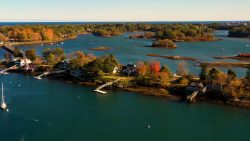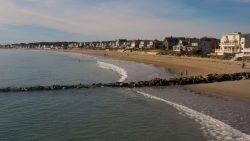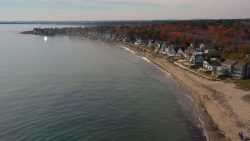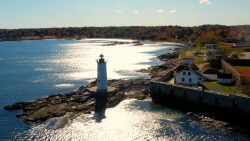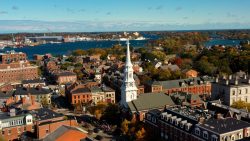 Categorized in: Uncategorized
This post was written by Randy Markham