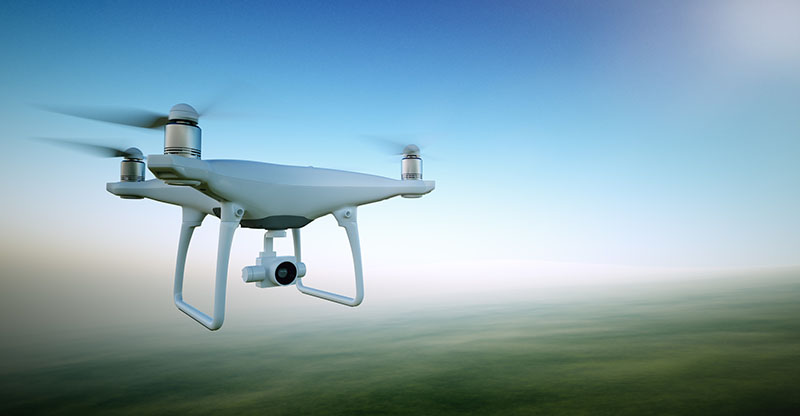 September 18, 2017 1:51 pm
Comments Off

on Importance of Editing When Using Drone Videography for a Live Event
Importance of Editing When Using Drone Videography for a Live Event
Article written by Helen Clark
Video editing is very important for getting quality video content that people will enjoy
watching. No matter what type of videos we are talking about, the post-processing work is
essential. This is no different with drone videography. These shots also need to be edited and
perfected to get the best product possible.
Although drone videography is essentially no different, there are different things to look at
when doing this type of video editing, as drone shooting is a completely different approach.
There are different factors that must be considered, circumstances, technical issues and so
on.
Given the fact that more and more videographers today rely on drones to shoot their videos,
it's only natural that learning more about how this is done is equally important.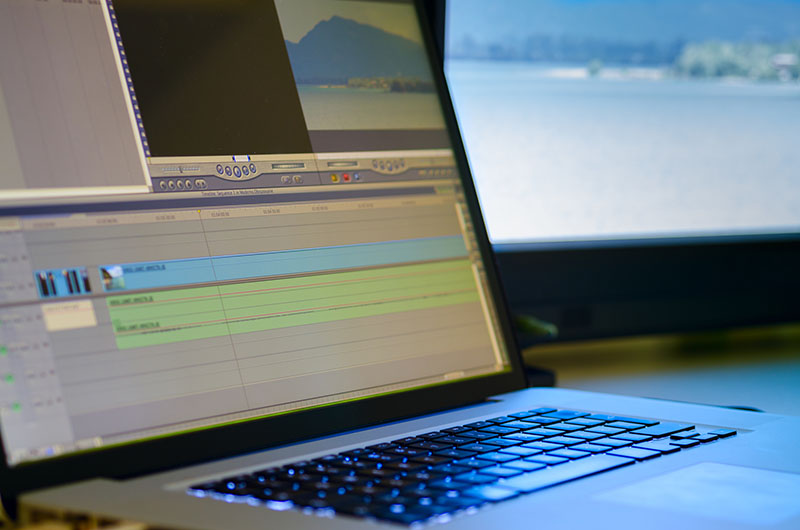 Cutting out bad scenes
Selecting the right footage is essential in any type of video editing, and this applies to drone
videography as well. With drone footage, you can encounter different problems, because of
the fact that it shows everything from a different perspective and you need to exclude things
that are not working to convey your story.
Simply put, when the machine is up there to shoot, you cannot always control what it catches
in the video. Some other things to cut out include shaky movement, washed out imagery,
overly bright lighting, shots that are too dark, or props in the frame. In most cases, there will
be a lot of things you need to cut out.
Drone videos can be shaky
When shooting with a camera in your hand, you can use a stabilization or try really hard not
to make any shaky movement. This is something you cannot do when shooting videos with
drones, simply because the device is in the air and there are many variables, like a wind that
can disrupt the footage.
This means that the whole video overall will be shakier. This is why it is essential to stabilize
your drone footage in post-production. Look at your video frames separately and stabilize
them using software like Adobe Premiere. This might take some time, but it will greatly
improve the quality of the video.
Lens distortion
Lens distortion is another side-effect of filming with a drone. The footage deforms due to the
lens technology on the drones and when filing in such conditions. This can cause video
images to be slightly unclear or completely ruined. This is why it is essential to perform
fisheye removal when editing raw videos filmed with a drone.
This is how you will be able to salvage the video and make it look professional. A lot of
software programs used for video editing have features that allow them to get rid of lens
distortion. Professional video editors always rely on such programs to make sure that this
side-effect is removed.
Performing color correction
The color in your drone video is basically up to your personal taste but, in general, it is
important to do something with the colors. One of the things that need to be edited is the
white balance. This depends on the shooting conditions, as there are always going to be parts
in which the light hits the lens at a strange angle and affects the white balance.
These are the most important things that need to be edited in drone videos. When these four
things are taken care of, the video can look professional and be used for various purposes.
Categorized in: Uncategorized
This post was written by Randy Markham