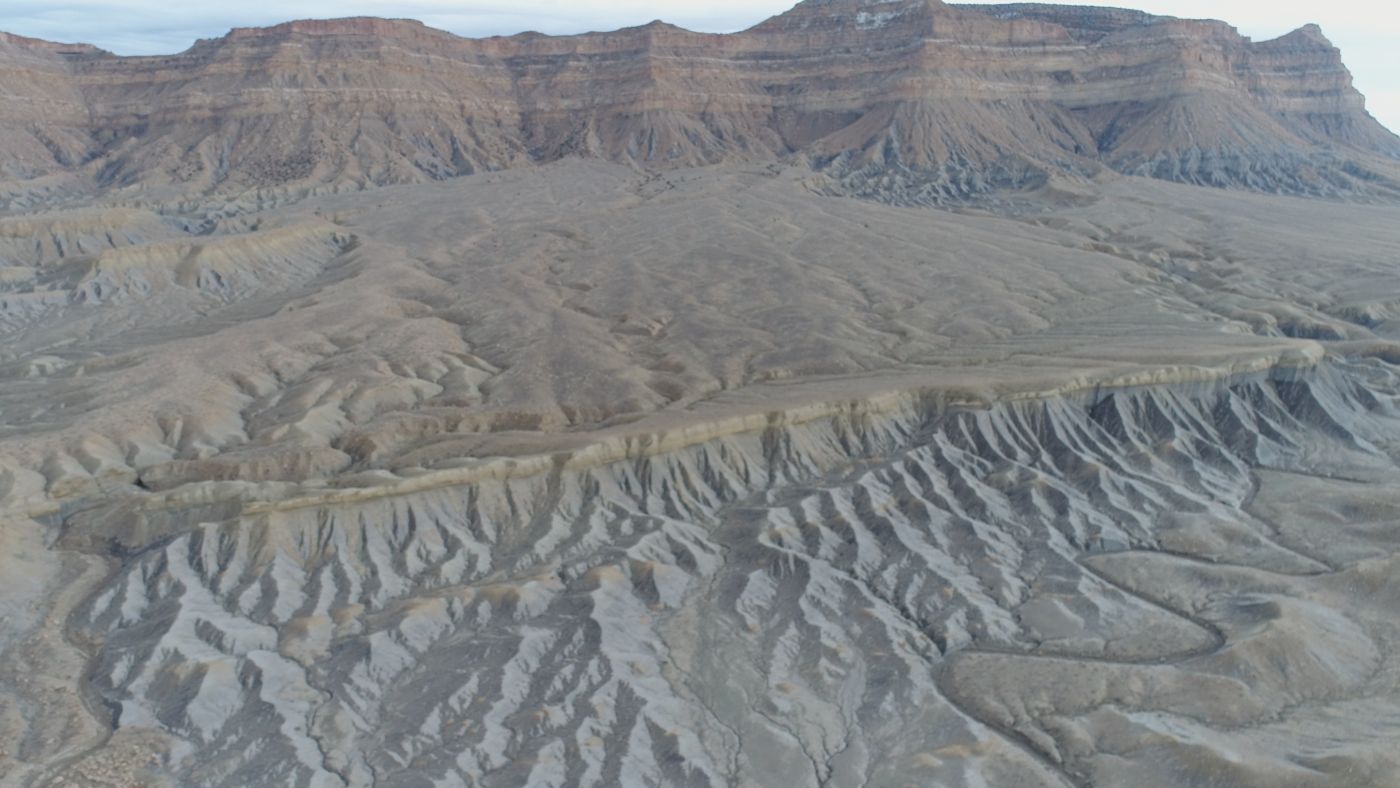 April 23, 2017 1:10 pm
Comments Off

on Aerial Utah
We feature the Wasatch Mountains, Great Salt Lake, Green River, and Salt Lake City in this aerial of the beautiful state of Utah. The Wasatch Range is a mountain range that stretches approximately 160 miles from the Utah-Idaho border, south through central Utah. We shoot most of the footage through the Emigration Canyon area just east of Salt Lake City.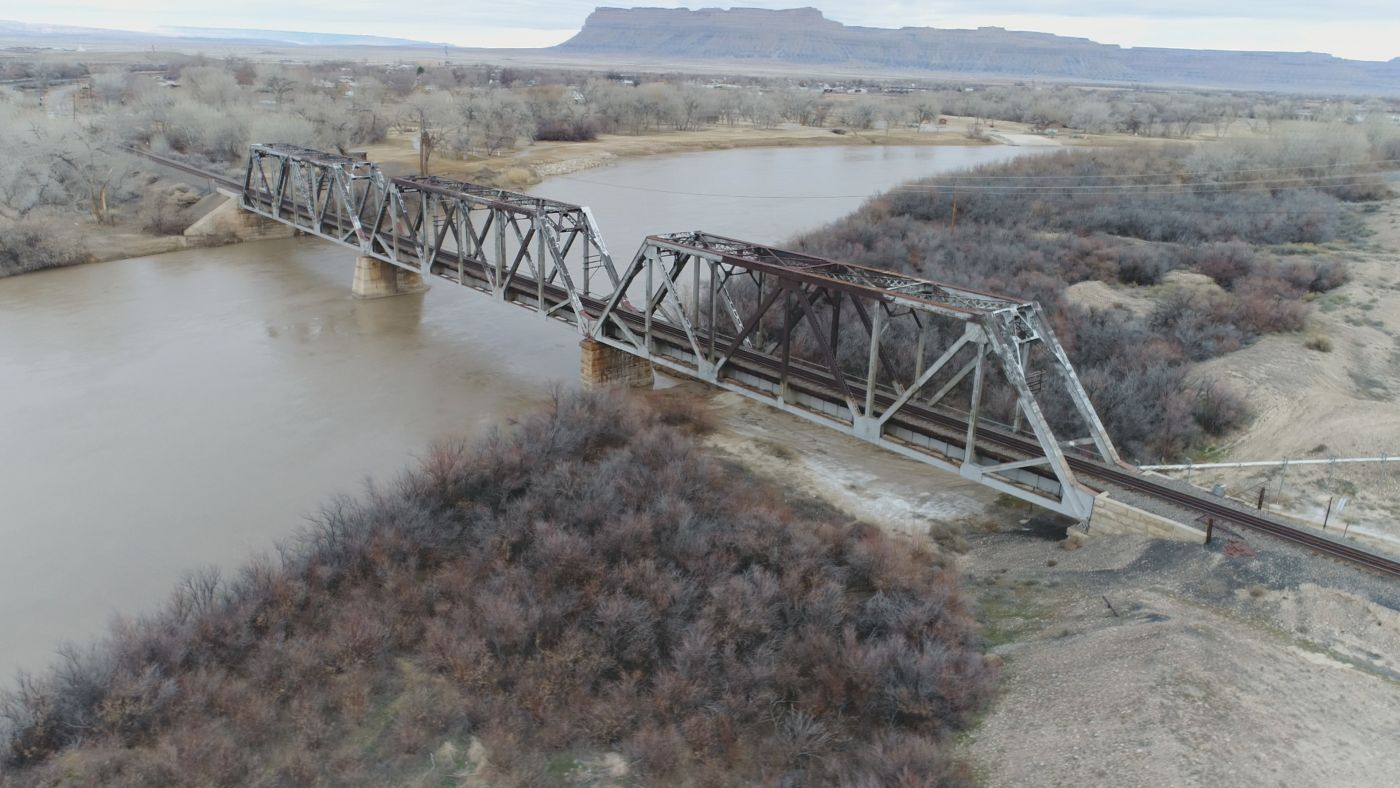 The Great Salt Lake is the largest lake in the United States outside of the Great Lakes. Salt Lake City provides a majestic surrounding with the Great Salt Lake to the west and the Wasatch Moutains to the north & east.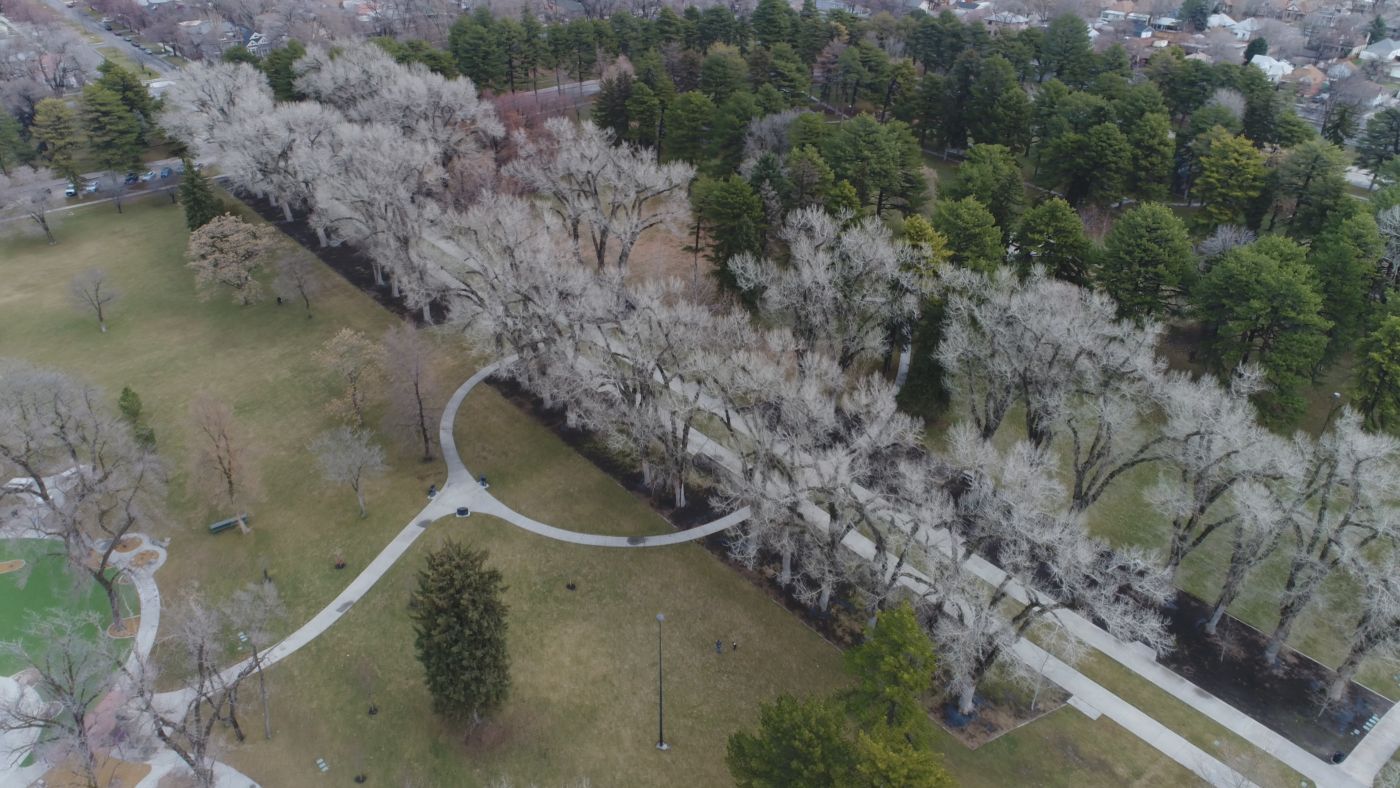 I was only going to use Liberty Park as a launching point to get aerial shots of the downtown Skyline, as it was just outside of the restricted zone. However this park was so beautiful that I had to show some of it in this video.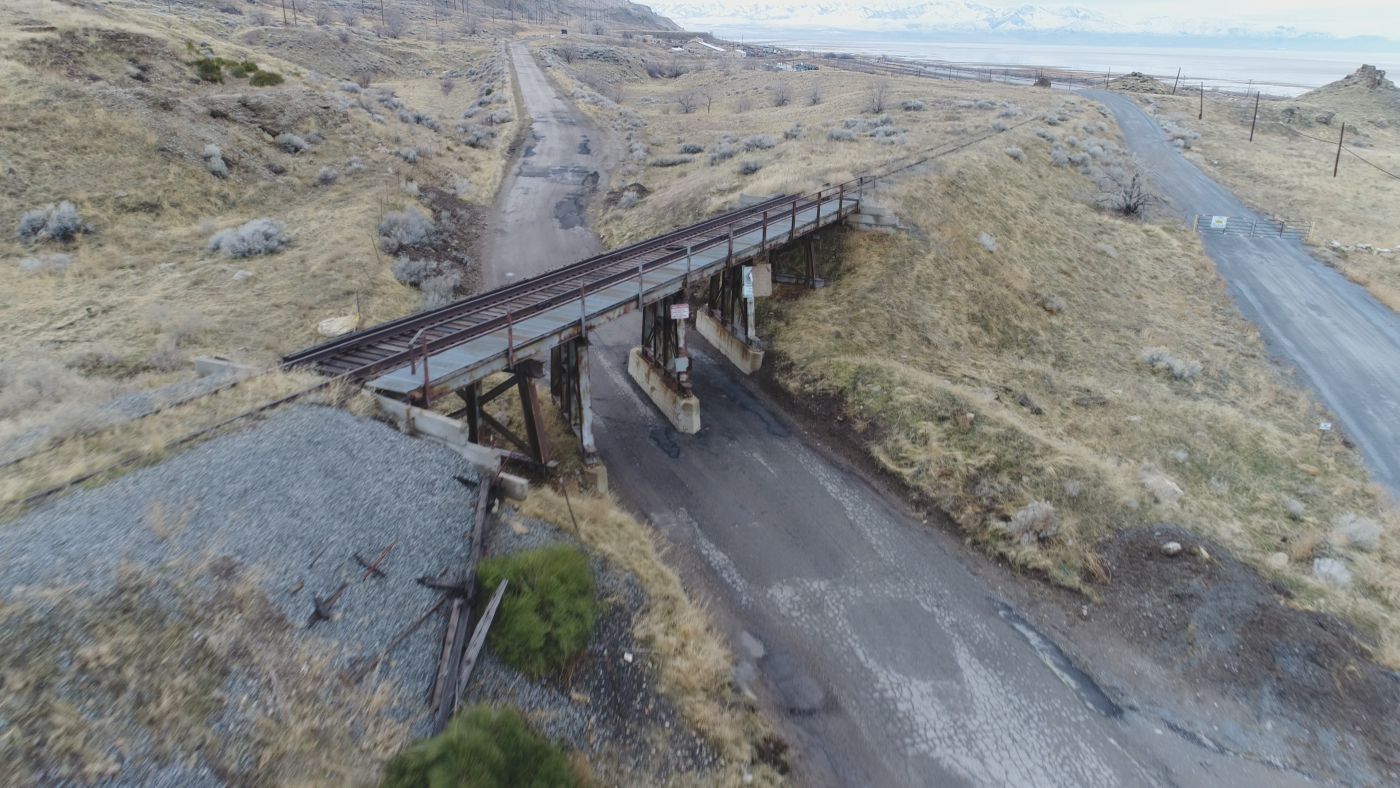 I also find the people of Utah to be very friendly. Salt Lake City, for a big city actually had courteous drivers, a pleasant suprise.
For more information see Utah Tourism Bureau.
Categorized in: Uncategorized
This post was written by Randy Markham