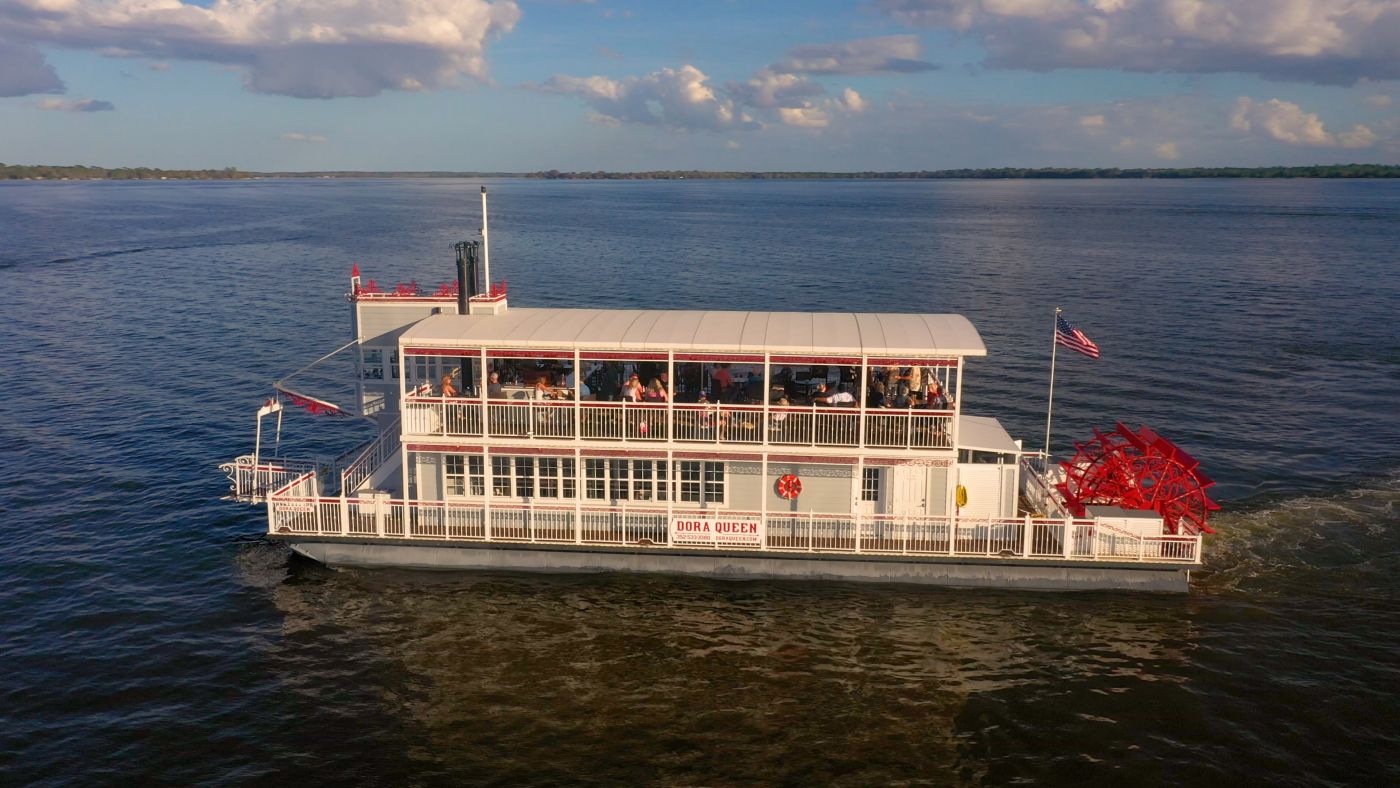 June 5, 2021 6:25 pm
Comments Off

on Lake County, Florida- Mt Dora, Tavares, Eustis, and Clermont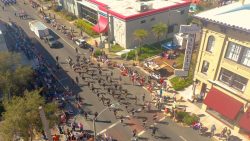 Lake County was not one of our planned videos.  I have a good friend from Minnesota who is a magicians who travels around the world street performing.  He was performing at the George Festival in Eustis Florida, so I figured this would give me a chance to spend some time with him as well as being able to feature some street performers, and doing a inland video of Florida.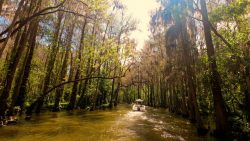 It has one of the most scenic waterways, The Dora Canal.  I was going to rent a boat to capture it, but couldn't find a place with any boats available so we took a cruise, which was much cheaper, about 1/3 of the price as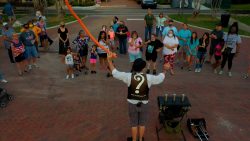 Thanks to the Street Performers it turned into one of the more enteraining videos.  In a time where the news can be so depressing.  You listen to the news and you would think, everybody in the county is at war with each other, and everyone is a racist.  The reality, however, is most people just want to live peaceably with each other.  Lake County is a great place to get away from the news.  I find people here are so friendly.  It is Small Town America.  Lake County doesn't really have any massive Metro areas.  Leesburg is probably the most populated areas.  People are spread out pretty evenly across this county in several cities.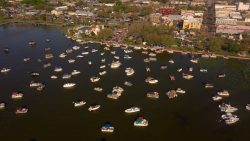 If you do not mind being near the ocean, this is a great part of Florida to live in.  It seemed, everyone we talked to that lives here, loves it here.  If you like the ocean, you are only about an hours drive from both the Atlantic Ocean and the Gulf of Mexico.  We really like the motel we found here, Inn on the Green in Tavares.  It was perfect, you could pull right up to your room and the rooms were in good shape, clean, friendly staff.  While a video of Lake County will not get the views as a more glamours place like Fort Lauderdale, I was happy and glad I did this video, just to mix it up alittle more doing some inland videos.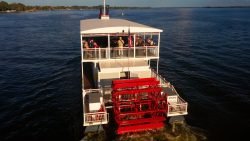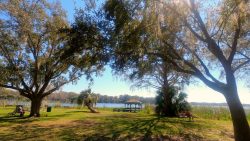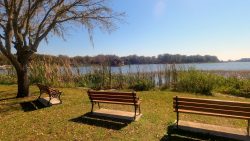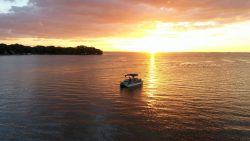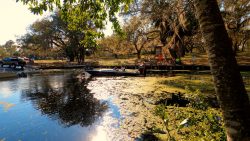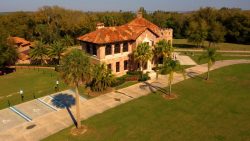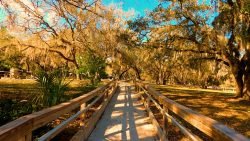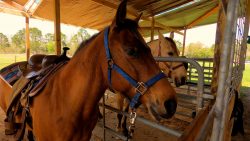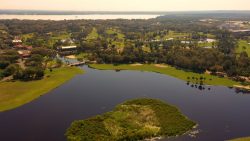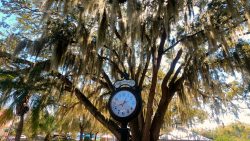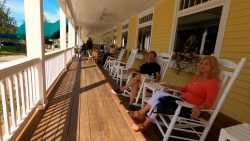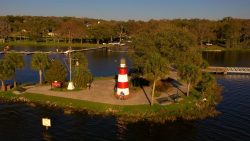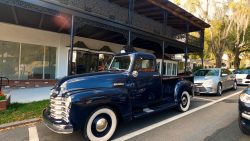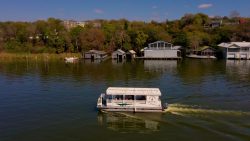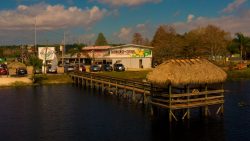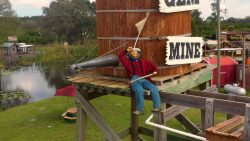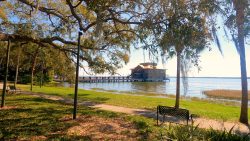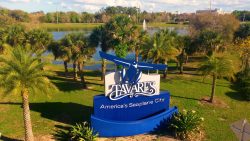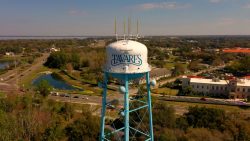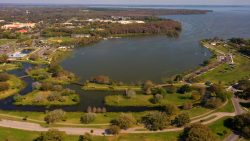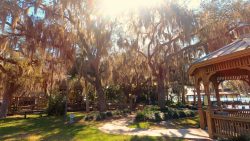 Categorized in: Uncategorized
This post was written by Randy Markham