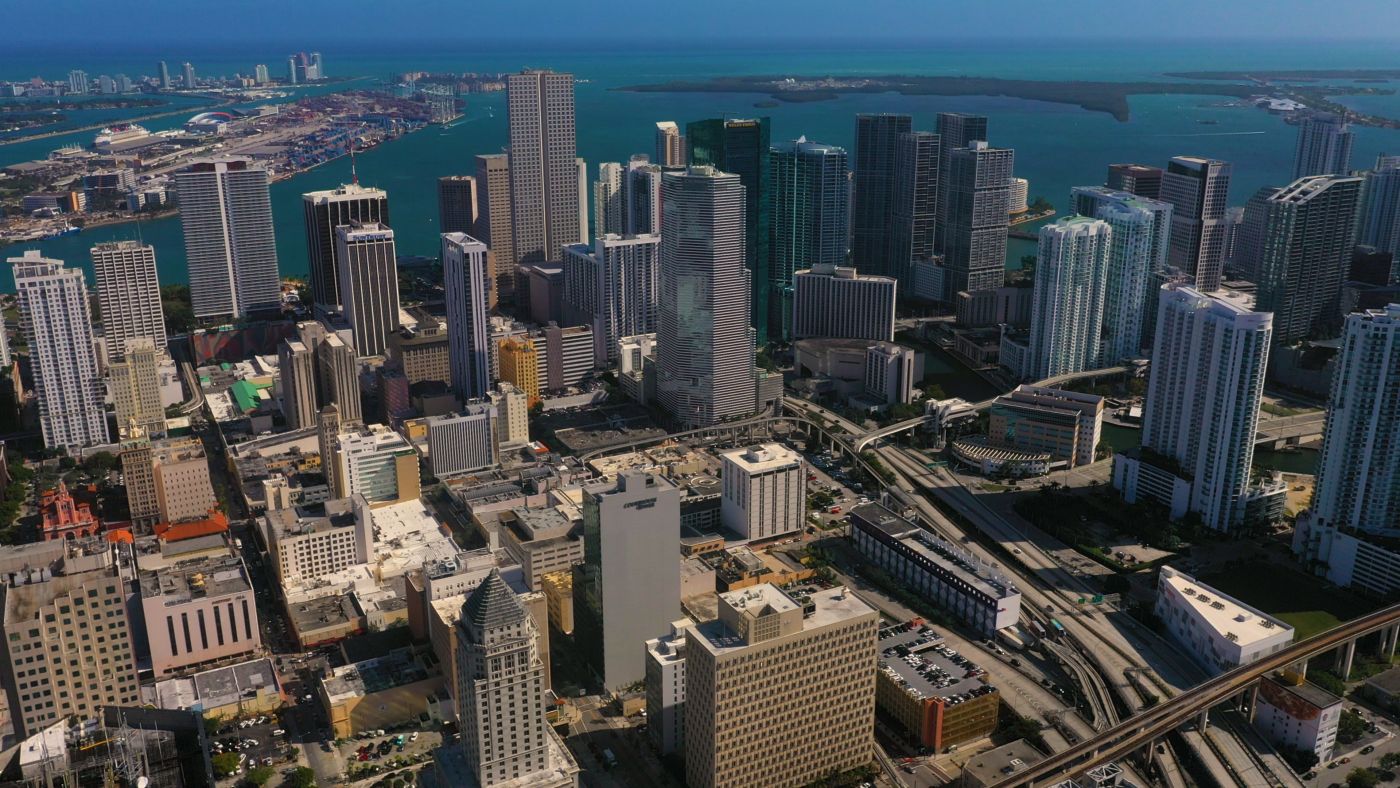 April 16, 2020 6:20 pm
Comments Off

on Miami – Travel Destination for the World
A Travel Tips and guide for Miami & Superbowl LIV. For licensing or stock footage of this Miami video contact Info@TampaAerialMedia.com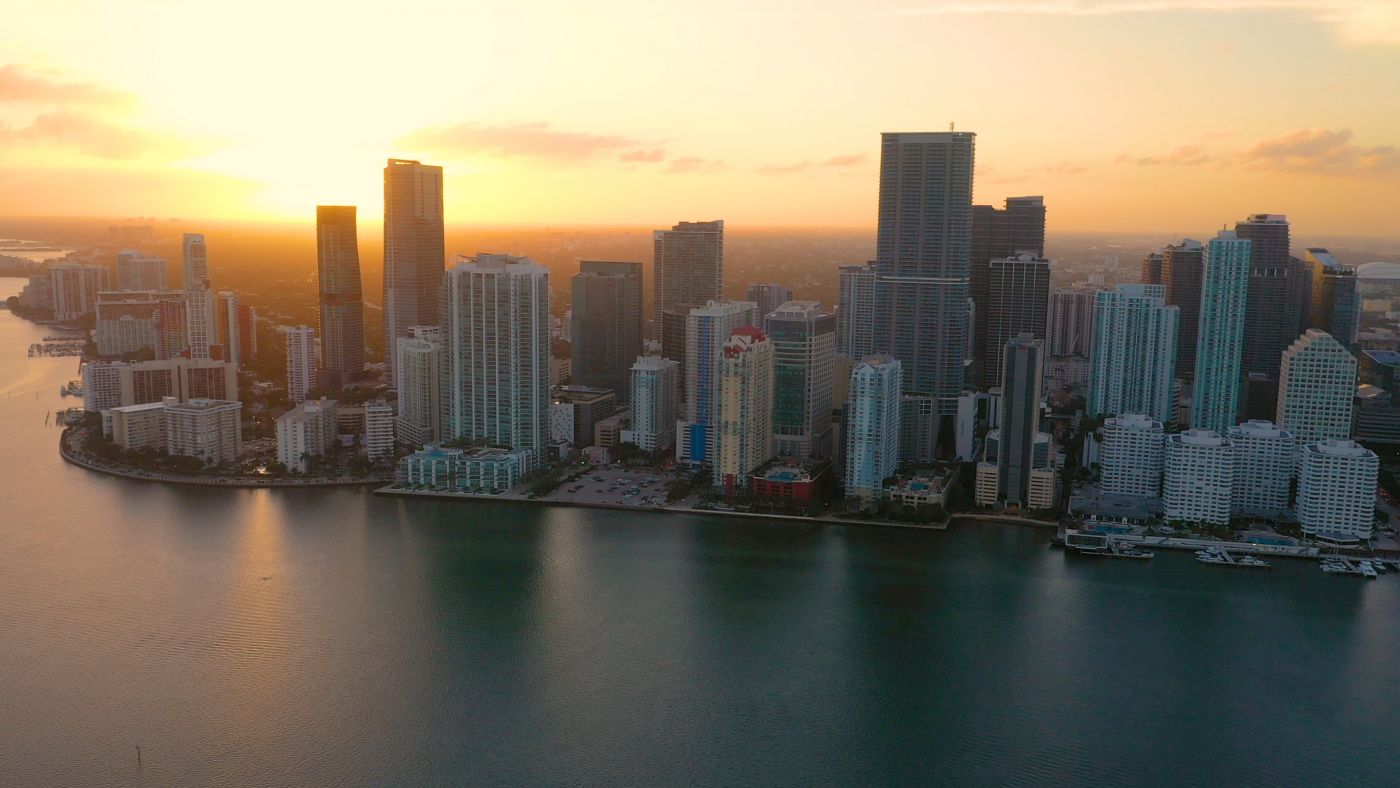 We feature Downtown Miami, South Beach (5:44) , Key Biscayne (8:49) , Coconut Grove (8:13) , Little Havana (1:43) , Coral Gables (9:25) , & Brickell Key (9:19) in this tour of Miami.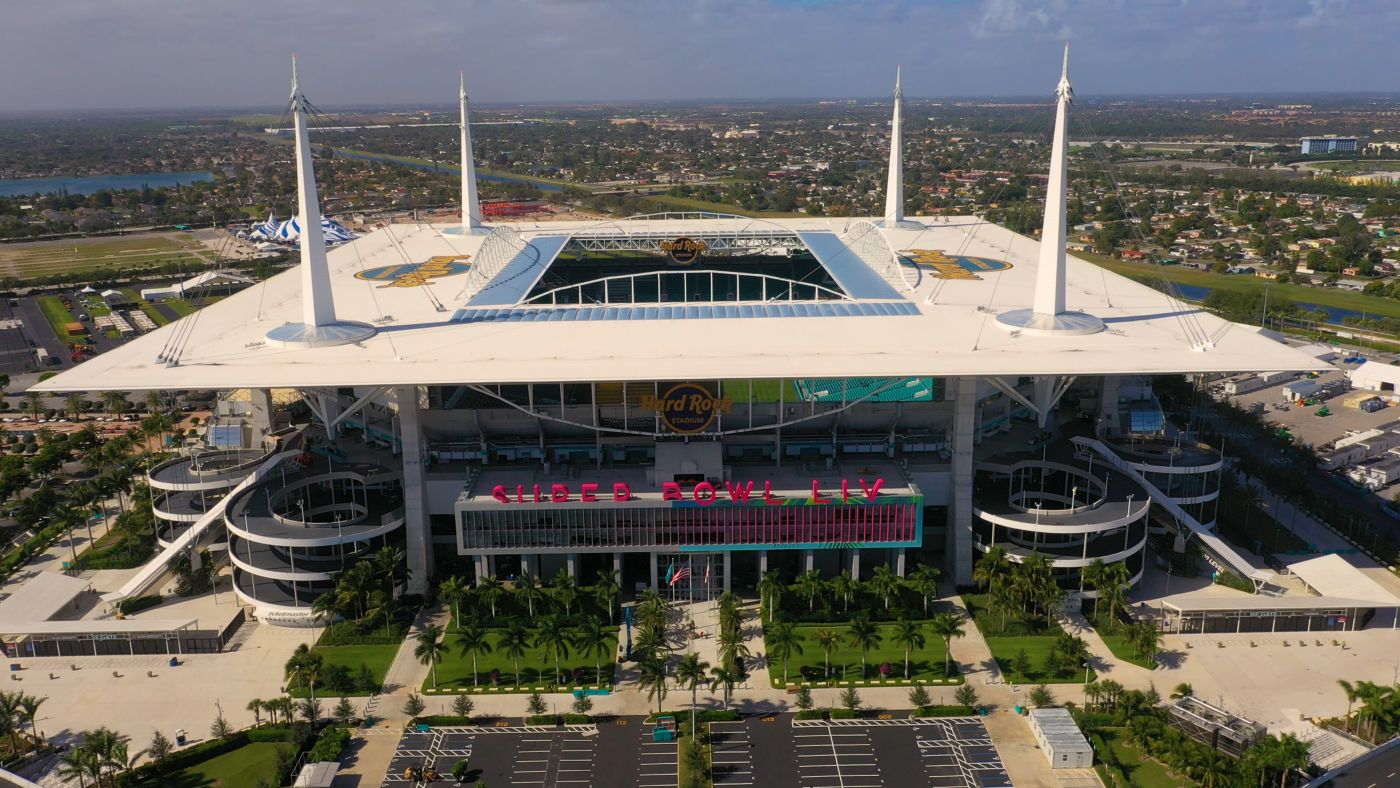 SUPERBOWL LIV
1.Hard Rock Stadium (:51) 347 Don Shula Dr, Miami Gardens, FL 33056
2.Bayfront Park (3:43) 301 Biscayne Blvd, Miami, FL 33132 – Many of the Superbowl activies will be here included a meet and greet with the NFL players
3.Bayside Market Place (4:00) is located next to Bayfront Park over 140 shops and over 40 eateries.
4. Miami Beach Convention Center; 1901 Convention Center Dr., Miami Beach. Hosting SUPERBOWL EXPERIENCE where an interactive theme park for football fans. Visitors can get autographs with NFL players, participate in youth football clinics, buy merchandise, take part in a 40-yard dash and vertical jump against NFL players on LED screens. It also features personalized digital photos, a virtual reality experience, an enhanced Super Bowl rings display, and photos with the Vince Lombardi Trophy.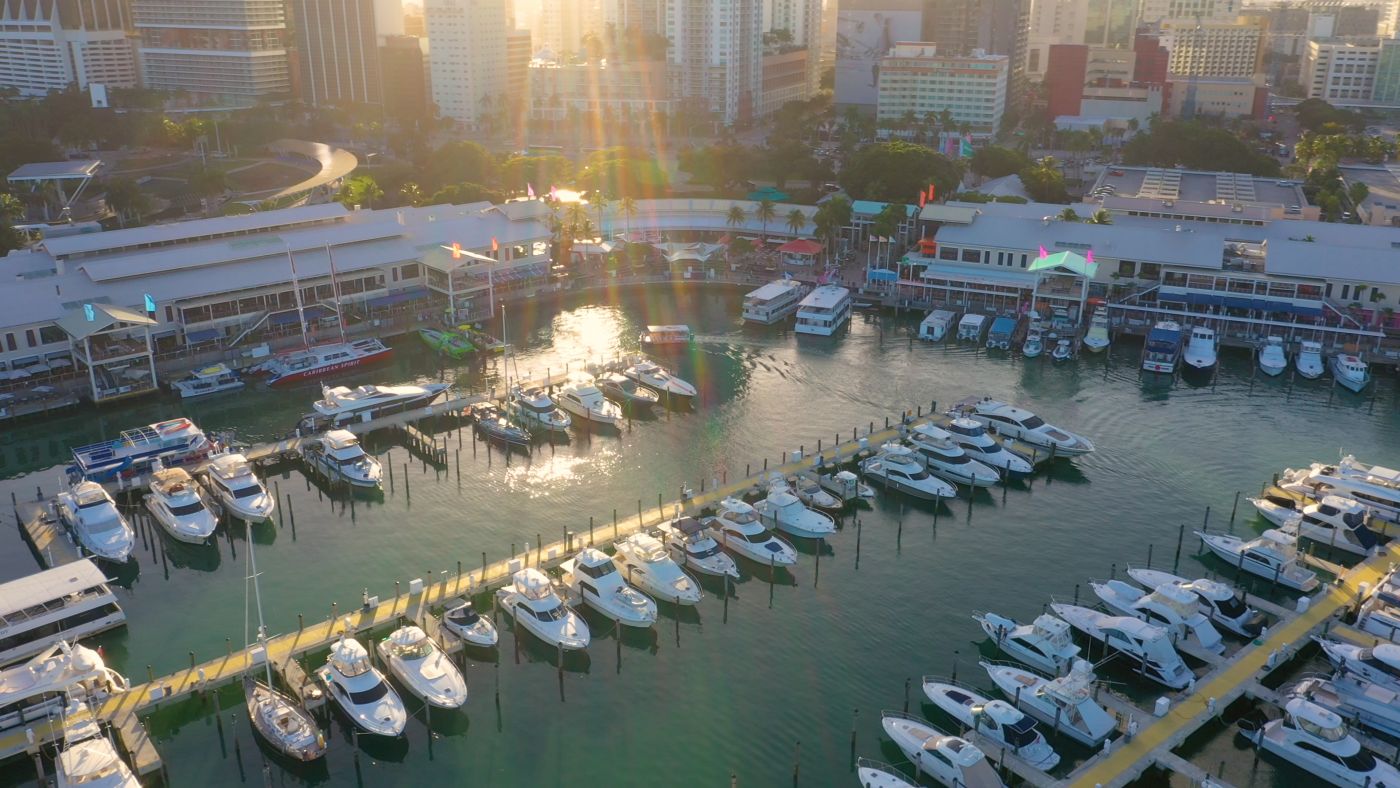 TRANSPORTATION
1. MetroMover (2:58) is free and a great way to get around downtown https://www.miamidade.gov/global/transportation/metromover.page
2. MetroRail (3:29) fare is very reasonable about $5.65 for a Day Pass https://www.miamidade.gov/global/transportation/metrorail.page
3. Tri Rail (3:38) goes down the Gold Coast from West Palm Beach to the Miami Airport https://www.tri-rail.com/
Port Miami (5:06) Norwegian Cruise Terminal 1509 N Cruise Blvd, Miami, FL 33132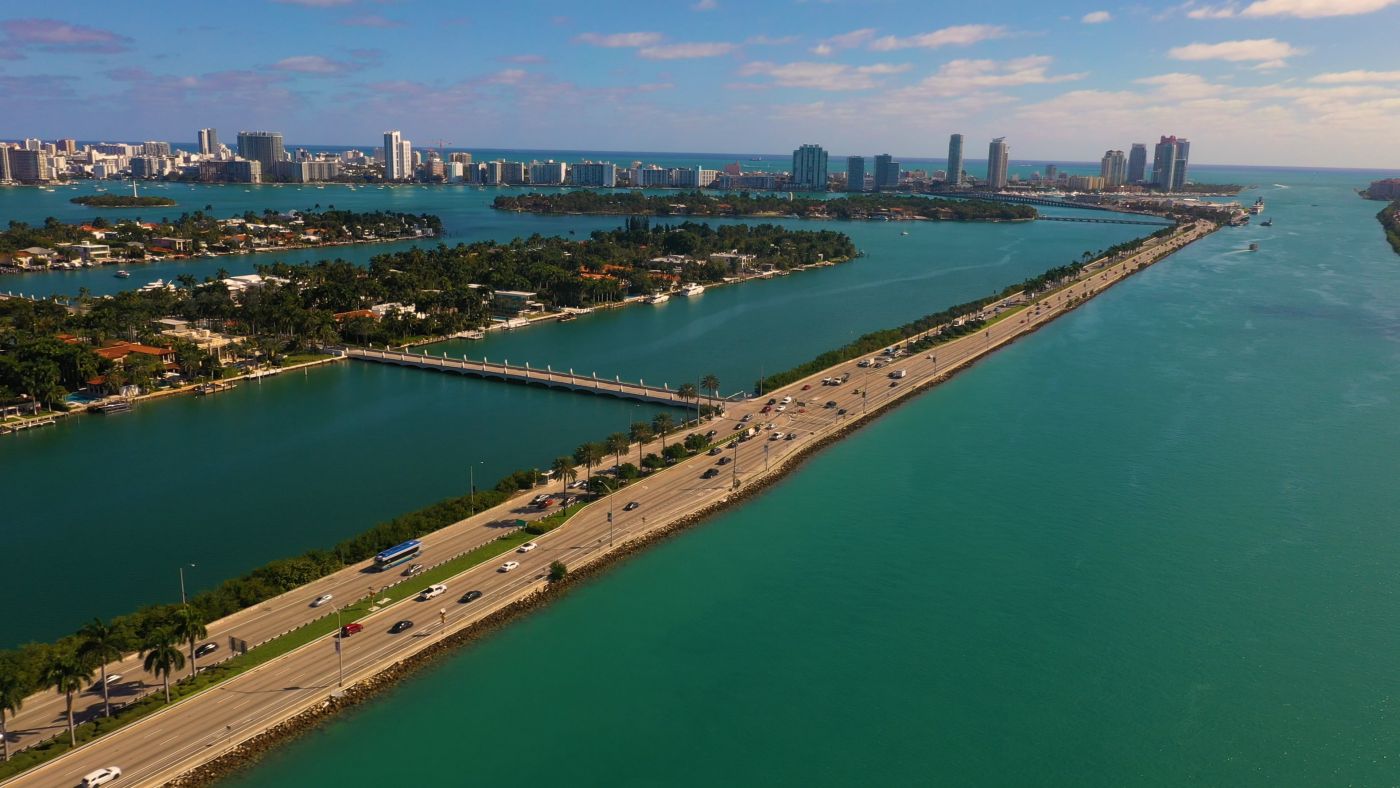 SPORTS VENUES
1.Hard Rock Stadium (:51) (Miami Dolphins) 347 Don Shula Dr, Miami Gardens, FL 33056
2. Marlin's Park (1:18) (Miami Marlins) 501 Marlins Way, Miami, FL 33125
3. American Airlines Arena (Miami Heat) 601 Biscayne Blvd, Miami, FL 33132
4. BB&T Center (9:49) (Florida Panthers) 1 Panther Pkwy, Sunrise, FL 33323
5. Homestead Miami Speedway (Nascar) One Ralph Sanchez, Speedway Blvd, Homestead, FL 33035
Categorized in: Uncategorized
This post was written by Randy Markham