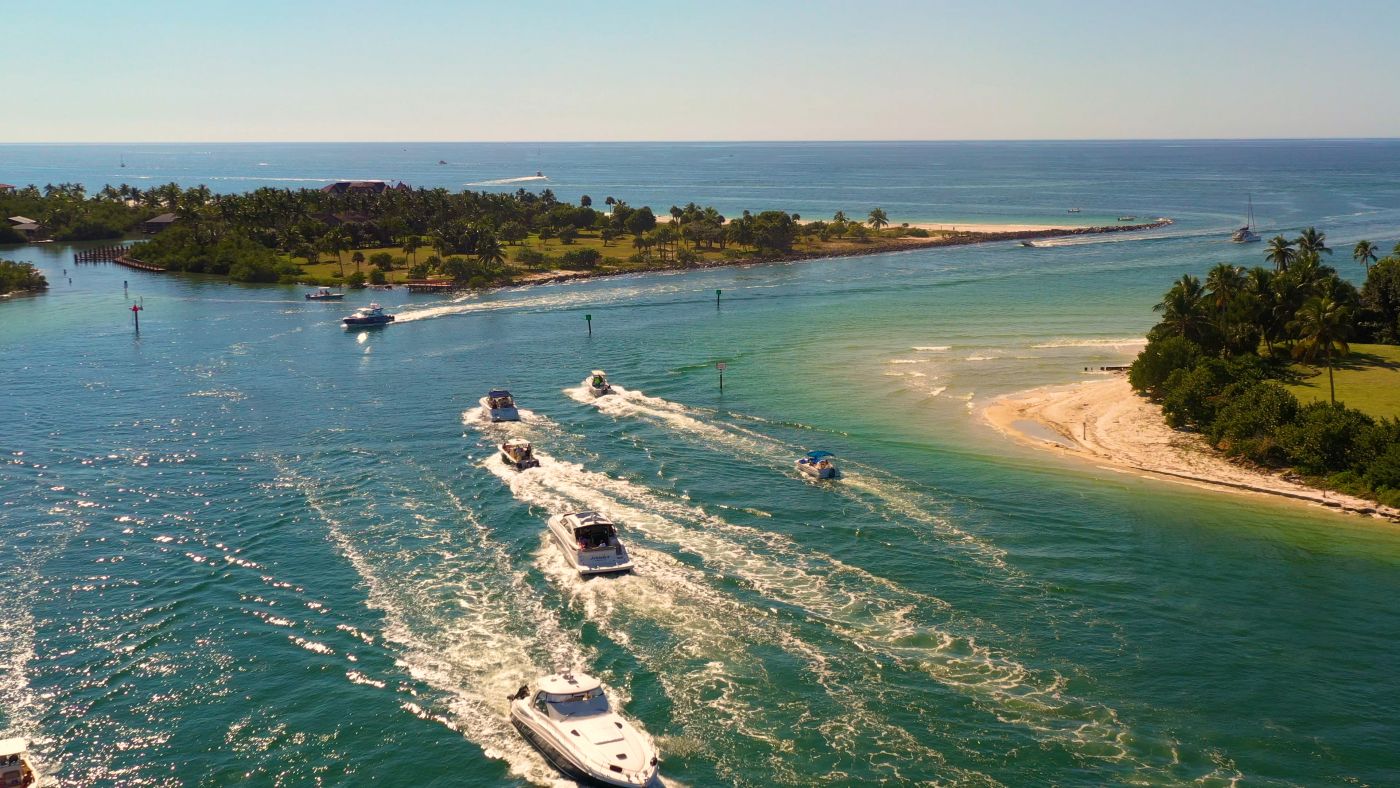 June 2, 2021 7:53 pm
Comments Off

on Naples & Marco Island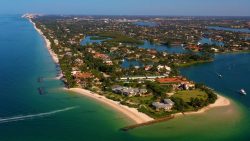 So we ended our New England Trip filming in Naples, Maine, and after editing the rest of the New England Videos, we begin a series of 10 videos in a row of Florida.  With dealing with the Covid restrictions of New England, I was happy to be in Florida again.  We filmed this on Thanksgiving Weekend, because the weather was going to be great.  My apprehension with filming over the holiday weekend was thinking there may not be many people here.  Boy was I wrong.  Naples was pretty busy, it seemed everyone had the same idea I had.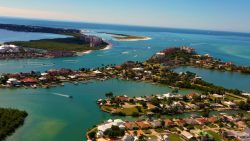 We new we had to do Naples, as many of our subscribers have been asking for a video of Naples.  There area is so beatiful, as you can see with the aerial footage in this video, the water scenery is impressive.  It is a very "ritzy" area, you have to have some money for property here, but evenso, it is a fun place to visit.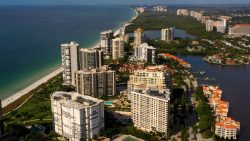 For many of our videos we just use a drone and a GoPro, but on this one I knew we wanted some night footage so we used a Sony A7iii, to capture the lively shopping/entertainment districts of Naples.  Due to the Airport being in Downtown, I decided to rent a boat to get good shots along the river beyond we could not use the drone in certain areas.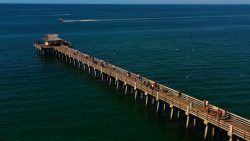 Naples while on the west coast of Florida, is one of the West Coast Beaches that has a atmosphere of the east coast beaches, specifically the Gold Coast Beaches.  In Marco Island the Condos do take up much of the shoreline, so there isn't a whole lot of public parking.  Even in Naples around the pier, you will find parking to be limit.
Categorized in: Uncategorized
This post was written by Randy Markham