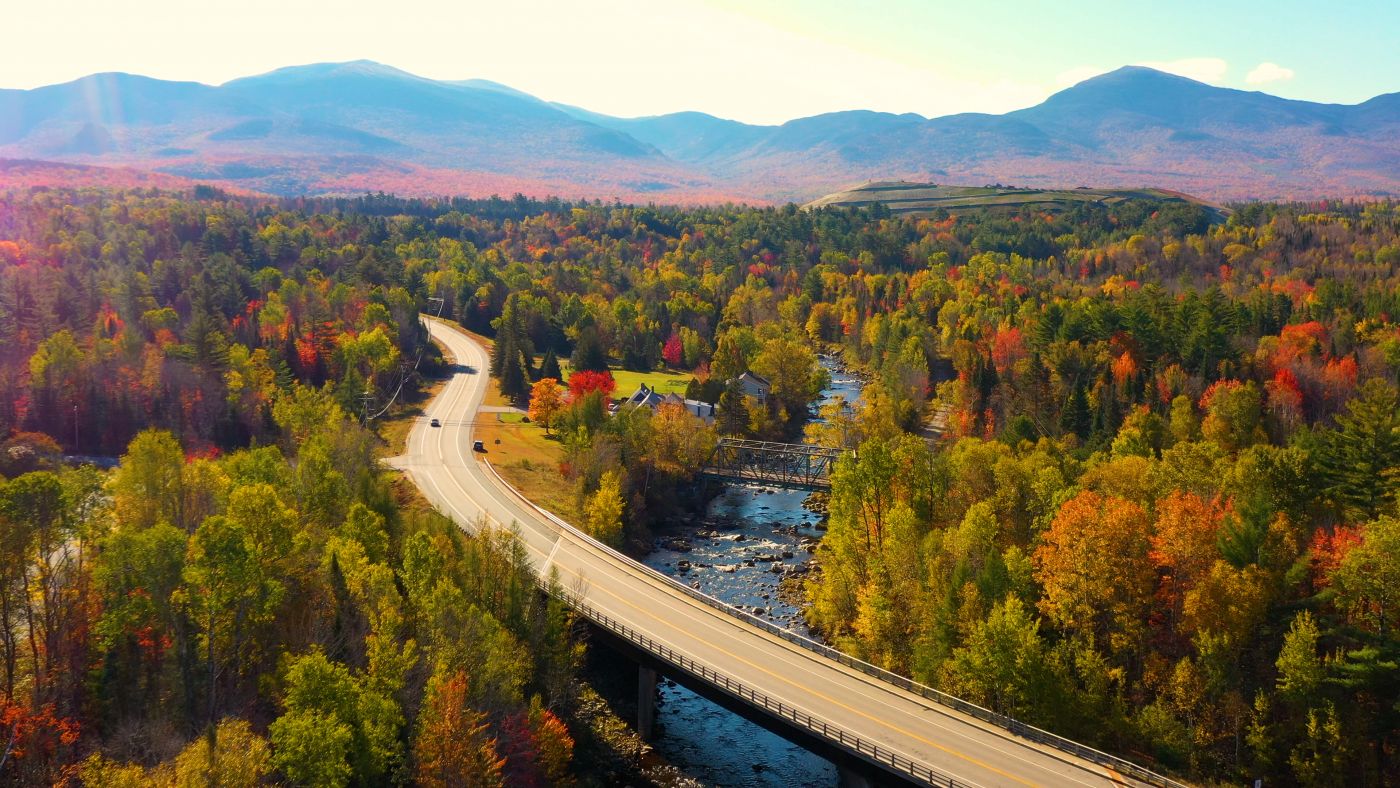 May 28, 2021 1:46 pm
Comments Off

on New Hampshire White Mountains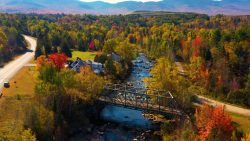 While New Hampshire & Vermont border each other, and some of the scenery is similiar, they are very different in the personalities of the people.  Vermont is alittle more reserve, cautious, while New Hamphire is "Live Free or Die" as their motto states.  As a result the opening teaser song had to match the "Live Free or Die" attitude as well as the opening script.  Found the perfect song by Alejandro Del Pozo, "Last Chance".  Was the perfect song for the mood I was looking for.  The clip of the girl walking at the ocean was filming on the coast, but was just the perfect shot for our them.  Don't even know who she was, just walked by as I was parked, with GoPro on truck.  I saw here coming and turned record on, turned it to be a excellent shot.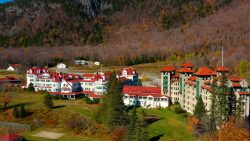 New Hampshire is one of my favorite states.  So I was pumped to being going into New Hamphshire, more my style.  It was alittle bit easier on the Covid Restrictions, more like Florida.   While I was filming Vermont, and Maine as well, it was New Hampshire that was really my priority, so filmed this the from 1st to 2nd week of October when the fall colors are at their prime, especially on the Kancamangus Highway.  We had done a video of New Hampshire when we started using drones in 2015, but this was before we were using a monitor with the drone.  I had a shot of the Conway Scenic Rail train where I was following and turned out good.  It is amazing looking back, I think, how did I do that without seeing the shot while filming.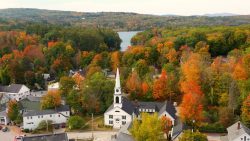 So now that my skill and equipment is much more improved, I was determined to really do New Hampshire good, and cover more than just the White Mountains.  This time I was completely prepared for the Conway Scenic Railway "Mountaineer Train" is it rides through Crawford Notch.  We edited this, the week of the elections, so we also filmed Dixville Notch, famous for being the first precinct in the nation to vote on election day.  Of the 5 videos we did of New England, this turned out to be the best to date as far as amount of views on youtube.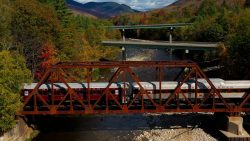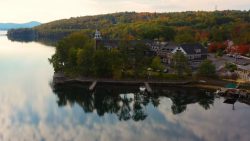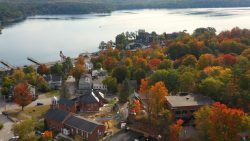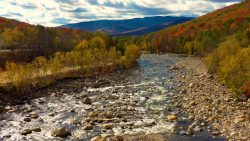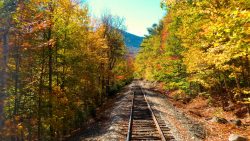 Categorized in: Uncategorized
This post was written by Randy Markham