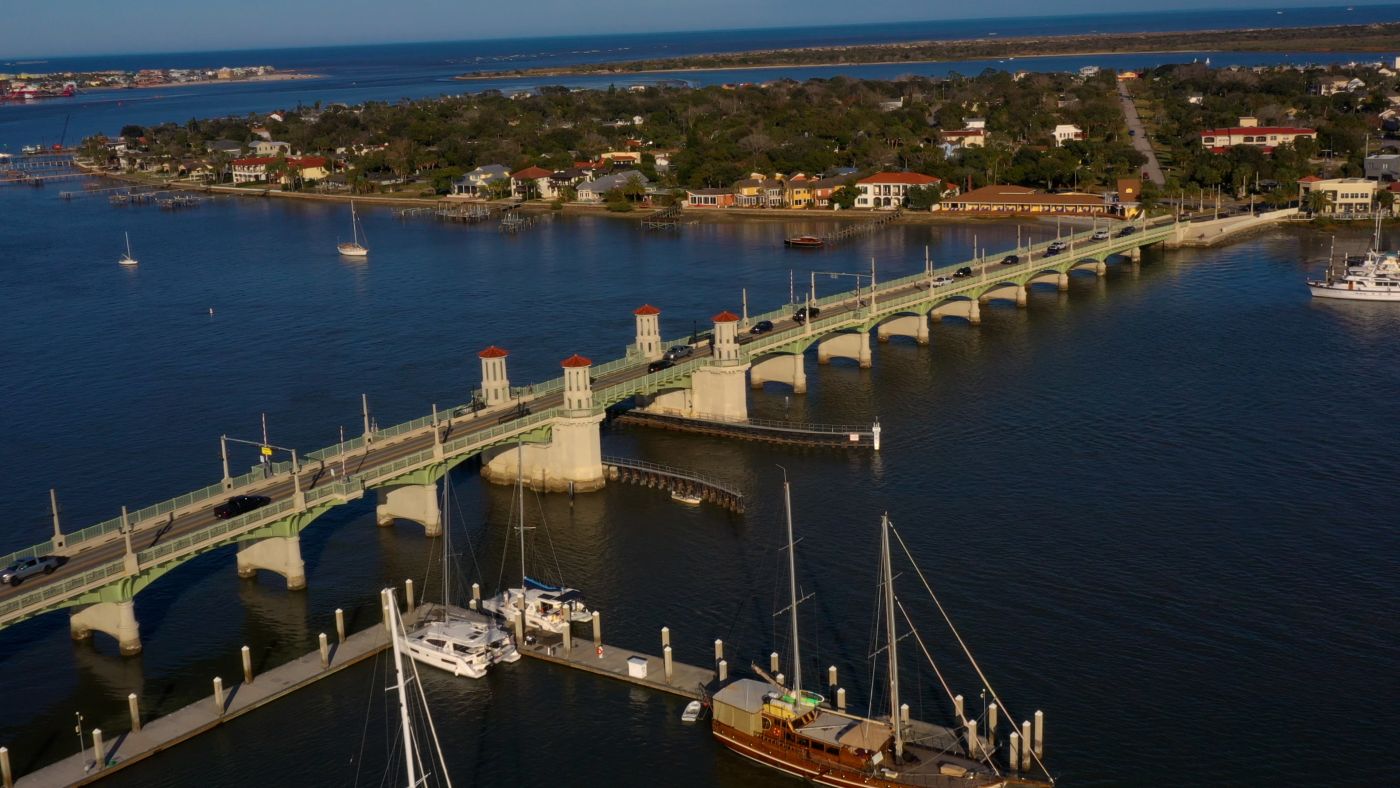 June 3, 2021 5:01 pm
Comments Off

on St Augustine – Traveling Florida's First Coast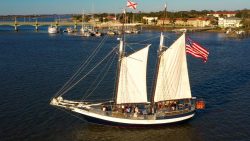 Our first video of 2021, as we began a series of several videos of the east coast of Florida.  We started with St Augustine, because they have "Night of Lights" from mid November to the end of January where the city lights up with a million lights.  I made 2 trips to St Augustine, because The Schooner Freedom shuts down for a month after the first weekend of January, and it was critical to have a schooner in our video due to the historic theme of the video.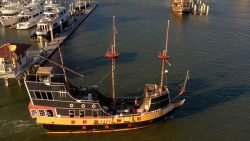 Another ship we wanted to get was The Black Raven Pirate Ship.  I actually paid for 5 tickets to ensure it would sail.  Something to be aware of, these sightseeing ships will not sail of they don't have a certain amount of passengers.  I did not want to have to make a 3rd trip to St Augustine the following weekend, so it was worth it to me to pay about $150 for 5 tickets to be able to film it and get me footage without having to pay for the gas and more importantly the time to come back and film.  At first I told the ticket office that I wouldn't actually be sailing on board, however, I changed my mind realizing I could get some great footage if I did sail on board, and they allowed me to fly the drone while on board, which was a little challenging, but due to it not being super crowded, I had enough room on the ship to land the drone.  It was so worth it because was able to get footage of the actors and in the ship that I could use for my opening teaser, talking about Ponce De Leon and Pedro Menéndez de Avilés.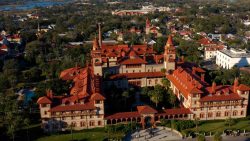 On this video too, I felt I did a better job at really getting in the community, showing the inside of the places of interests, as well as talking to and getting audio from the tour guides and people of St Augustine.  I stayed at the Marion Motor Lodge, mainly because they had a good parking lot right across from the municiple Marina where the several of the sightseeing cruises are at.  It was perfect.  A motel where you can pull right up next to your room, and it was somewhat modern.  I highly reccomend it.
I was very pleased with how this video came out.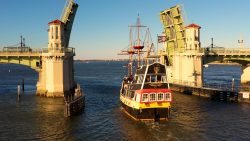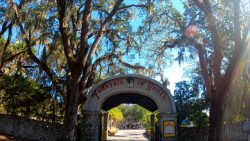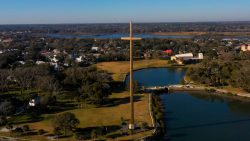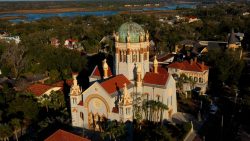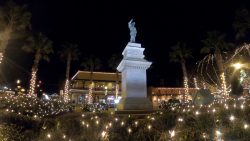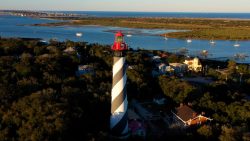 Categorized in: Uncategorized
This post was written by Randy Markham