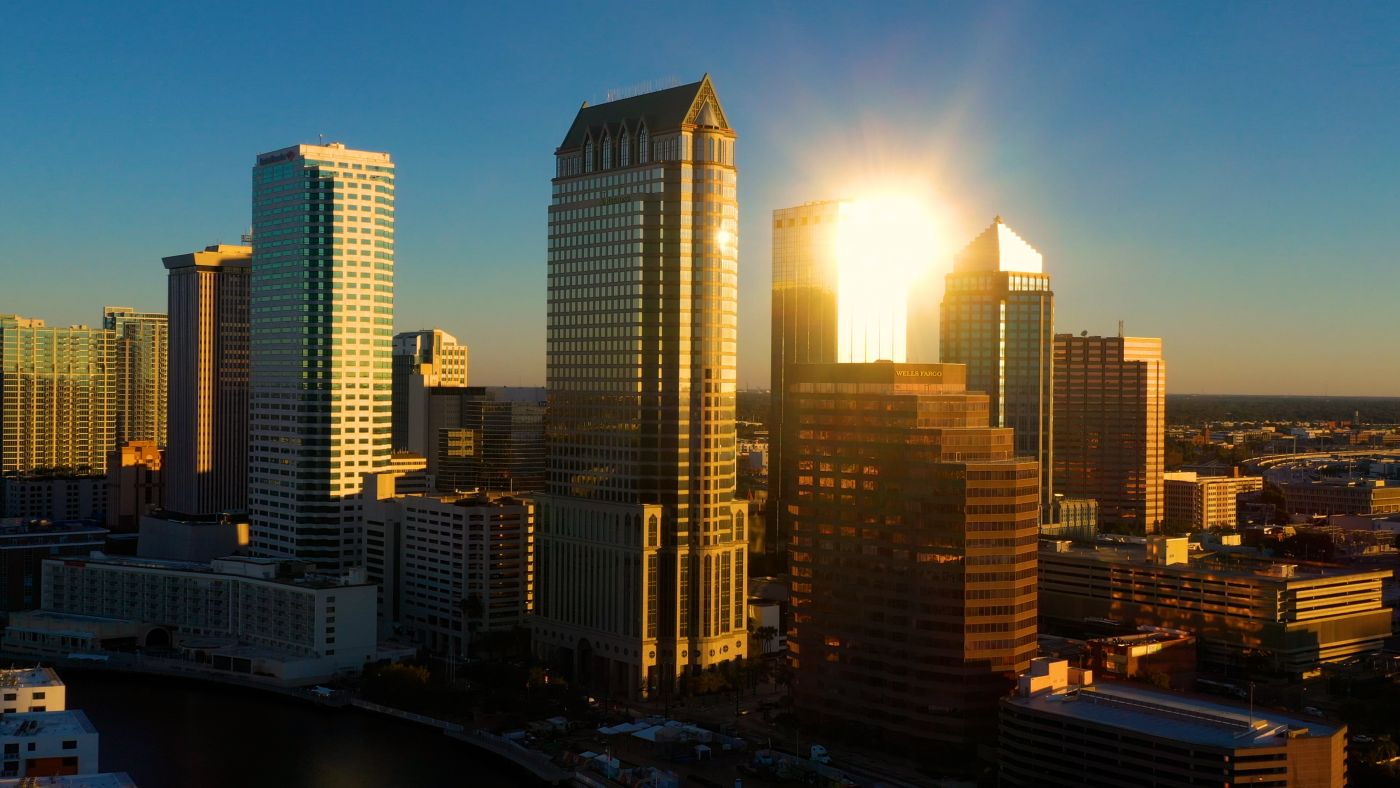 June 4, 2021 4:25 pm
Comments Off

on Tampa Bay 2021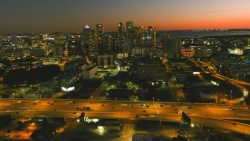 We do a yearly video of Tampa, usually in March or April, however Tom Brady and the Bucs changed all that.  I guess I should have known, after I did predict in the Tampa 2020 video, that "Tom Brady would win his 7th Superbowl ring in the home city of the Superbowl.  We were in the middle of filming the east coast, when the Bucs beat the Green Bay Packers guaranteeing a spot in the Superbowl.  On one hand I was excited, but on the other hand I had to get busy very quick.  The filming had to be done, atleast the Aerial shots, a week before the Superbowl due to drone restrictions.  Fortunately, the weather was great during those last 2 days before the restrictions were put in place.  As a side note, some guy did get caught filming during that time.  This is a big time no, no, he got busted.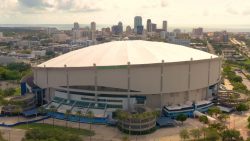 Gearing this video for not only general Tampa Tourism, I was also making the video for those who would be coming to Tampa during the superbowl.  As a result, I wanted to show more of the Bay Area and not just Tampa City limits.  After all at the time of filming, Tampa Bay had 3 beaches in Trip Advisors Top 5.  Siesta Key Beach, Clearwater Beach, and St Pete Beach.  I also really wanted to feature some current shots of Clearwater Beach, because when we did the Clearwater Beach video on New Years Day 2020, the drone's gimble had an issue and I couldn't do some of the shots that I normally do.  Also wanted to show alittle of the NFL experience, but at the same time to limt that somewhat, knowing that most who will view this video, will be long after the superbowl.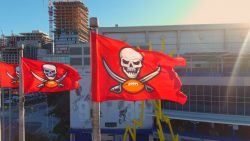 This video had a Pirate Theme, with the history of Tampa, and the fact that the Bucs where in the superbowl, everyone was in a "Pirate Mood".   I knew being this is my home turf, I'd better do a good job on this video, I have no excuse not to.  In this video we rode the Teco Streetcars, sailed on the Pirate Water Taxi, to really show the beauty of Tampa.  I was so proud of Tampa.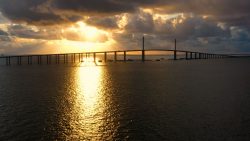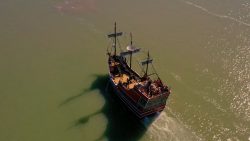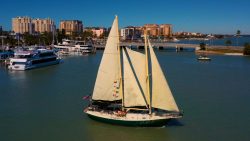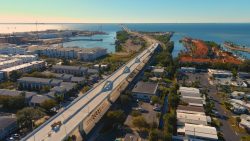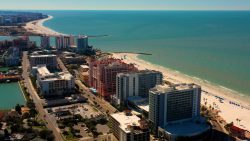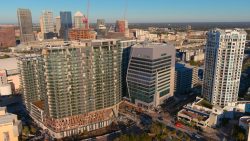 Categorized in: Uncategorized
This post was written by Randy Markham